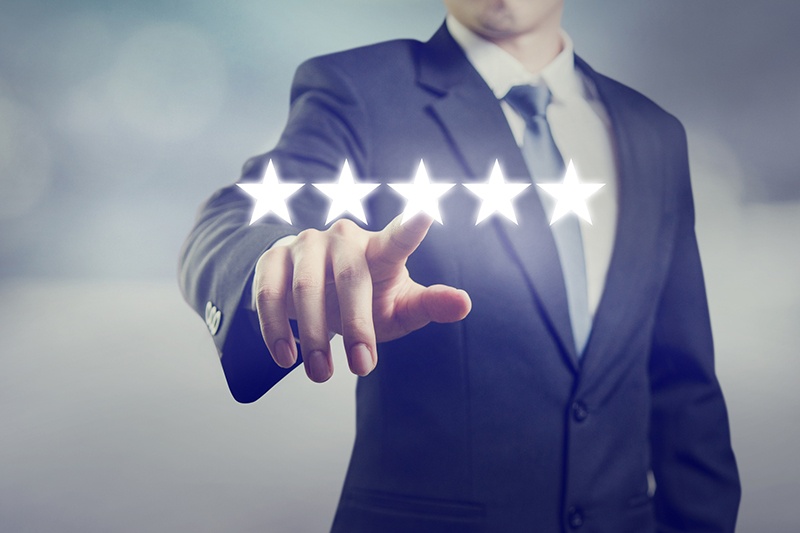 Companies are no longer in control of their public image as an employer of choice in the age of internet and social media. Glassdoor, a Yelp-like review site for businesses, has more than 11 million employee reviews for a half million companies, viewed by over 30 million unique visitors each month. These reviews are likely shaping what potential candidates think of each company, and the decision they make when applying or accepting a job. Company reviews can either help or hurt the employer branding and the company's recruiting efforts. So if you can't control your company's online image, what do you do? You should at least manage your online image.
Glassdoor reviews affect your company's image, but so does the way your company handle these reviews. Timely honest responses to all reviews is highly encouraged as a best practice in managing your Glassdoor profile. In order to promote transparency to employers and job candidates alike, in 2014 Glassdoor introduced OpenCompany, a recognition program incentivizing companies for keeping their Glassdoor profile updated, responding to reviews, linking to Glassdoor from their careers page and other actions. This article shows effective steps to get you started in managing your Glassdoor profile and employer brand.
Do's and Don'ts for Responding to Negative Glassdoor Reviews
Dealing with bad employee reviews on Glassdoor introduces an interesting challenge. Susan Adams with Forbes showed "how companies are coping with the rise of employee-review site Glassdoor". When one of Grand Rounds employees "disapproved of CEO" and checked the "doesn't recommend" box giving the highly approved company one of its negative reviews, CEO Owen Tripp wanted to "make it clear to potential employees that he takes complaints seriously" posting "Thanks for taking the time to offer your feedback," adding that he hoped the employee would set up a face-to-face meeting to discuss his concerns. "Please shoot me an email or just swing by my desk," Tripp added. "Hope to chat soon."
Not all companies, of course, handle negative reviews as well as Grand Rounds CEO did. The following YouTube video shows a textbook example of what not to do. In response to a company's leadership being publicly called passive aggressive by an anonymous current employee on Glassdoor, the company surveyed ALL EMPLOYEES about how that comment made them feel. Irony much?
This is, of course, an extreme situation but negative comments happen. What we need to do is respond as objectively as possible, be open to the criticism without becoming overly defensive about. This is not to suggest that we can't defend our approach, but we need to do so tactfully and illustrate why the negative comments may be misguided.
The saddest part of the example of the passive-aggressive leadership in the video above is that they missed an opportunity to hear not just the critique but the impact that the critique was having on this individual employee. And, perhaps more importantly, the impact that the source of the critique could potentially have had on the entire team. By taking the route they did, the company completely negated the experience of the one employee. By surveying the entire staff to determine how the comment made them all feel the company alienated every single person that might ever have a negative thought about how the company is managed.
Think about that for a minute. Even those that love the company and found the Glassdoor comment off base, will think twice about any public critique in their future. That is the possible extent of damage mismanaging Glassdoor can have on the entire workforce. And worse it could potentially damage the employer brand for the entire company.
Suggested eBook: Building Talent Communities with Content Recruiting
Starter List for Glassdoor Management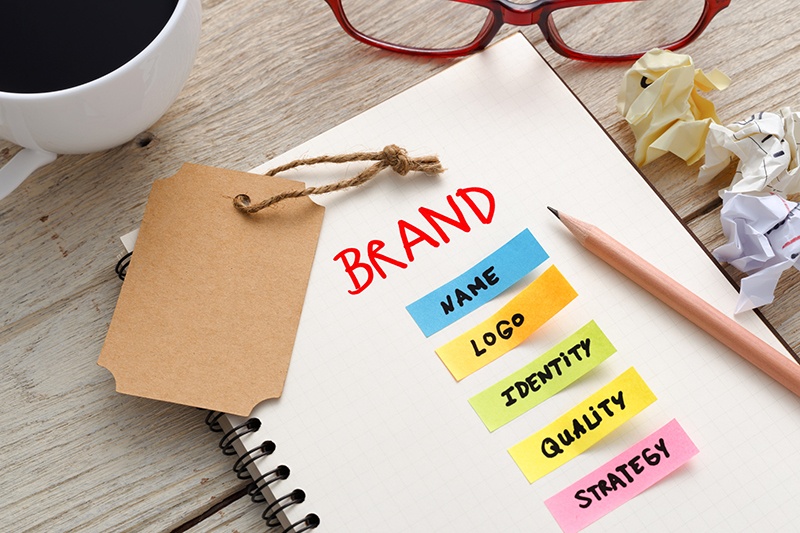 Candidates head to Glassdoor (while recruiters head to LinkedIn) to research their prospects. It is up to the recruiting team -and company leadership in general- to pay attention to what is being said about the company on Glassdoor, and most importantly be prepared to respond when a response is required. This can frequently take the form of handling negative comments about the recruiting experience or worse- the employment experience.
Knowing the importance of managing your public image on Glassdoor, you should devise a plan for reviewing and responding to all feedback. Here are four simple steps to help you begin to gain a better handle on Glassdoor.
Assign Listening Responsibility to Recruiting
The employment brand should be owned by the talent acquisition team. There is some debate about whether or not marketing should be involved in this. The short answer is yes marketing should be involved, but ultimately it is the talent acquisition team that should care most about the employment brand and the impact that it has upon the ability to source a high level of talent into the organization. Therefore someone on the talent acquisition team needs to check in to Glassdoor at least weekly (daily is better) to see what is being said about the organization.
Be Prepared to Know When and How to Respond
Once a quarter talent acquisition and marketing should meet to determine how responses to Glassdoor will be handled. First, categorize all possible known Glassdoor comments. Keep in mind you will never come up with all comment types, just do your best to brainstorm the most likely so you can categorize the comment types. For example, negative comment types might be categorized in areas such as 'management concerns' or 'poor interview process'. Once these categories are identified, formulate your responses to each.
Use A Response Formula
The important thing is to have a formula that keeps focus on the substance of the comment being made. Here is one suggested response formula that is easily followed:
(1) Acknowledge the commenter's experience.
(2) Communicate where in the employment life cycle this specific comment area has impact for employees.
(3) Clearly communicate actions that the company to protect the employee at this particular stage of the employment lifecycle.
BUT here is the most important part, put this in simple language that reflects the brand personality as well as the individual communicating the response.
Encourage Glassdoor Feedback in Your Exit Interviews
First things first, if you are not doing exit interviews add them to your employment lifecycle. Once in place, you want to pay keen attention to the feedback that is received in the exit interview, make it clear to your outgoing employees that you would like to continue to support their career development in any way that you can, and encourage them to report their employment experience on Glassdoor.
Once these beginner steps are implemented, you will find that they open the doors up to understanding where your employment brand communication should be focused. They will also help identify how well you are paying attention to and managing employee engagement. Finally be aware that you're going to make a mistake or two, but failing to do anything to communicate your employment brand on Glassdoor is far worse than any small mistake you may make when getting started with these simple steps.
Suggested reading: Is Your Recruiting Strategy More Like Go Fish or Minecraft?
About the author: Joel Capperella has over 20 years of strategic marketing experience. He helps create habits that connect story to sales, operations and recruiting. He empowers clients to have more conversations with the right people, expand the candidate pool, increase marketplace awareness, and generate more revenue more quickly. He serves entrepreneurs, small businesses, and marketing teams of all sizes.