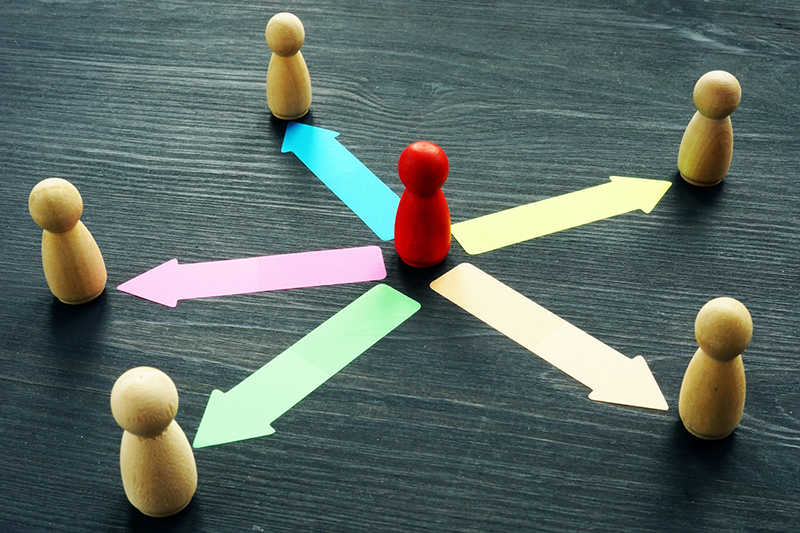 Outsourcing is a hot topic that in some cases can become easily debatable.
Even with a casual conversation about exploring the benefits of outsourcing for business efficiency, the comparison of its benefits or detriments has many points from both sides. Yet, when your company is looking at efficiency options, outsourcing still has many perks.
Of course, when you jump into the outsourcing discussion from a budgeting perspective, it becomes a much more sensitive topic with questions that arise if it should come from an offshore provider, or by a more recent trend selecting "nearshore" companies providing a similar but uniquely different alternative.