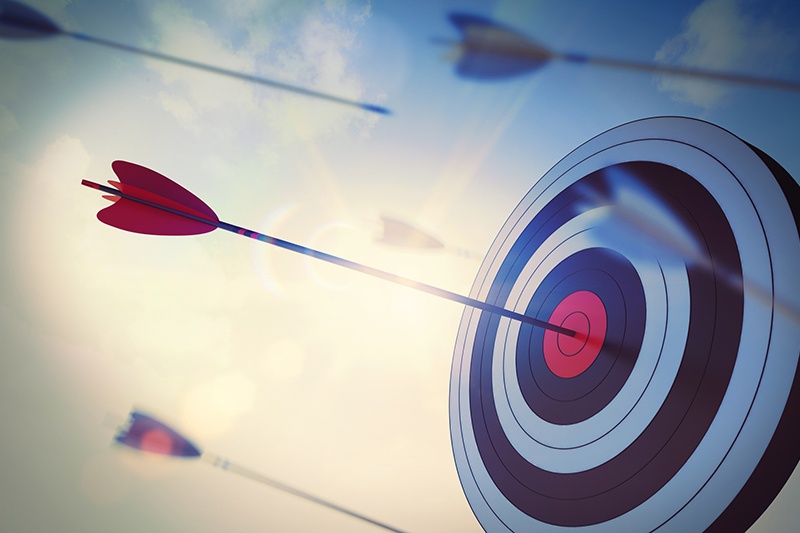 The Recruitment Process Outsourcing Association is committed to educating the marketplace on recruitment process outsourcing and the general discipline of talent acquisition.
Over the past five years, we hosted 39 webinars, published 9 eBooks and 462 articles, and managed the RPO Discovery Center (directory of vetted RPO vendors) providing exceptional educational resources and tools to the RPO and talent acquisition communities.
This month we're excited to host another webinar that will focus on recruitment process outsourcing as a strategic talent solution for hiring challenges. On November 8th, Pam Verhoff and Tim Oyer with Advanced RPO will present case studies of true business impact. Register for the live webinar, or access recording on-demand post event. In addition, the following is a list of recommended RPO resources for your quick reference.
A Quick Guide to Understanding Recruitment Process Outsourcing [eBook]
This book presents recruitment process outsourcing as a viable solution to present-day hiring challenges. We explore reasons to consider RPO, metrics for measuring performance, keys for RPO success and pitfalls that lead to failure. This book is a quick guide for anybody interested in understanding recruitment process outsourcing.
Eight Red Flags You Should Know with RPO [eBook]
How can you avoid the wrong RPO provider? What should you look for when vetting RPO providers? How can you guarantee success and avoid failure? This eBook provides you with warning signs (red flags) to look for when seeking an RPO relationship. It should serve as a resource when evaluating potential partners.
Recruitment Process Outsourcing a Decade Later: What it means for buyers, providers, and results [Webinar]
In this webinar, expert panel of RPO buyers and providers discuss the past, present and future of RPO, profiling the changes that have brought this industry from "the wild wild west" to the current competitive market now that the dust has settled.
Recruitment Process Outsourcing: A lifeline in the War in the War for Top Talent [Research Report]
Today, more than three quarters of organizations report a skills gap in their workforce, and 87% are unable to attract top-quality talent. In this report, Aberdeen look at the role that recruitment process outsourcing (RPO) plays in filling this knowledge gap and improving high-potential employee acquisition.
RPO for Smaller Business? Really? [Webinar]
Recruitment process outsourcing is a talent acquisition solution for all - and not exclusive to enterprise companies. Whether your company has 50, 500, or 2500 employees, the benefits of RPO are available to you too. In this webinar, discover why RPO is a match made in Heaven for small to mid-sized businesses.