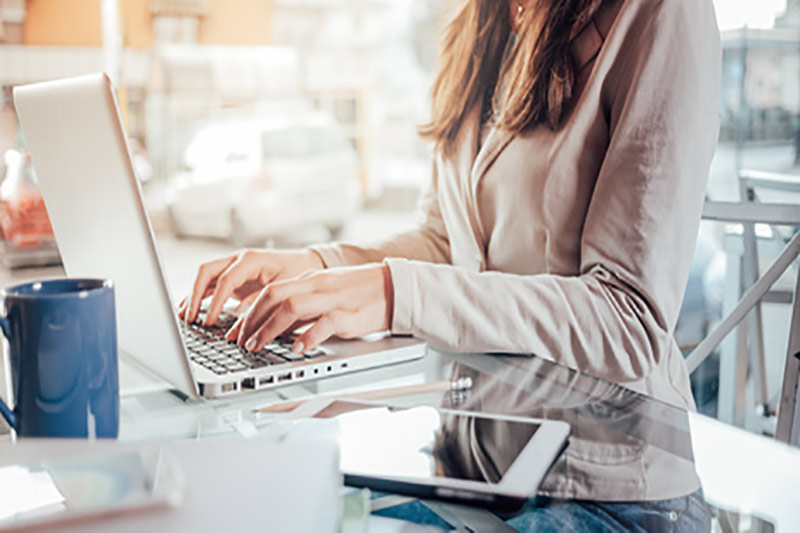 RPOA co-founder and recruiting expert, Mike Mayeux, describes recruiting as a "people-technology-process" model. Recruiting technology is an important component of the three-legged stool of the recruiting model, and perhaps its fastest changing component. In this #RPOA Weekly we present a roundup of top resources communicating updates and trends in talent acquisition technology.

Hiring in the Digital Age: What's Next for Recruiting? - Business News Daily

As technology continues to evolve, it plays an increasingly important role in the way companies approach the talent search and the hiring process. Four new trends leading the change in recruiting technology include: moving toward a digital hiring model; candidates expectations for a fast, easy application process; the need to recruit passive candidates; and the increased sophistication of data analytics.

Candidate Fit: Outsmart Your Competitors with the Right AI - WCN Solutions

What AI (artificial intelligence) technologies influence recruiting and hiring? What are the capabilities and opportunities for the candidate experience, screening and administrative duties? This pro and cons list will delve into AI via the various technologies that exist and give an accurate and honest idea of how those technologies both help and hurt talent acquisition.

New Survey Results Are In: Nearly 200 Talent Acquisition Leaders on TA Tech - Talent Tech Labs

This report by Talent Tech Lab, identifies the changing economic and political trends that are shaping the wider talent pool and the strategies to acquire it, and we look at the technology solutions that are best adapting to this fast-changing environment. A total of 189 responses were received globally during its field time from April 11, 2017 to May 5, 2017.

Talent Acquisition Technology: Today, Tomorrow, and Beyond [Research Report] - Aberdeen

Nowadays organizations need top-notch technologies to attract top talent, support their recruiters, and empower their organizations to grow. Thankfully, data analytics, open talent acquisition suites, talent communities, mobile optimization, and more are readily available and can enhance experiences for both candidates and recruiters while providing insight on HR for business leaders. This data-rich research report by Aberdeen gives an insightful overview of the current and future states of talent acquisition technology.

Google Cloud Jobs API Is Now Cloud Job Discovery, Embraces ATSs, Staffing Agencies - ERE Media

As part of the beta launch, Google is moving beyond job boards and corporate career sites to now include staffing agencies and applicant tracking systems. In addition, Google is introducing support for job search in over 100 different languages.