Is your workplace up-to-date on recruiting technology? Are you using the latest tech tools to find your next great hire? The HR industry is constantly changing, thanks to technological innovation and workforce shifts, and if you want your company to come out on top you need to stay abreast of the latest developments. In this week's RPOA Weekly we take a look at the newest trends and technologies in the HR industry, with articles that discuss current trends, how best to implement them, and what aspects of the HR industry are predicted to dominate the landscape.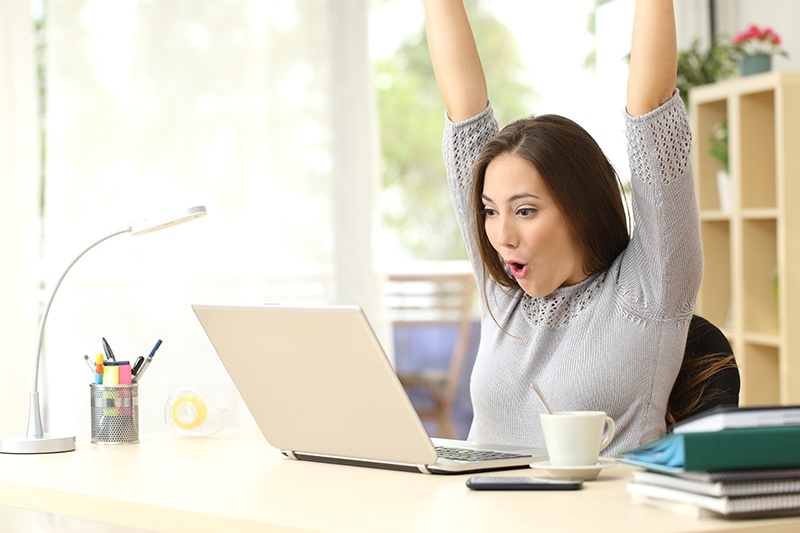 5 Talent Management Trends That are Changing HR – TLNT - @TLNT_com
Do you know where talent management is headed? In a world that's quickly changing, staying on top of trends is necessary to stay competitive in the talent market. This article presents five talent management trends culled from insights from HR leaders, client experience, research and discussion at the Talent Management Institute. The trends include continued emphasis on performance management, predicting potential through analytics, talent-focused CHROs, the increased importance of company transparency, and likely increased turnover in talent management teams.
9 HR Tech Trends for 2017 – SHRM - @WeKnowNext
New technology is coming out all the time, and HR is definitely not immune from its effects. This article discusses nine HR technology trends that will disrupt the HR industry, citing the continually increasing investment in HR tech as a reason for the constant changes. Some of the trends include the rise of performance management revolution, the likely explosion in real-time engagement evaluation, and the rise of people analytics.
The Top HR Trends in 2017 – According to You – Workology - @workology
Demand for talent keeps rising and talent pools keep shrinking, which means that HR and recruiting professionals who can stay on top of and leverage the newest trends and technologies will be in hot demand. This article investigates the top HR trends and technologies in 2017, including HR automation, the rise of virtual interviews, increased candidate engagement, renewed focus on employer branding, reliance on analytics, and the importance of having a polished mobile strategy.
The Top HR Trends and Technologies in 2017 – Yoh - @YohCorporate
The more sources you collect information from, the greater insight you have into your topic. This article concentrates predictions about future trends in the HR industry from five sources into one place, giving readers the opportunity to pick the brains (so to speak) of multiple writers, HR professionals and predictive indices. Some of predictions it highlights include the importance of data-driven recruiting and AI in improving candidate quality, the rise of Generation Z, and the trend toward creating better support systems for employees.
Technology and HR: An Approach for Getting Ahead and Staying There – RPOA - @RPOAssociation
HR technology is one of the biggest trends coming down the pike in 2017, and it's important the HR professionals know how best to leverage these new resources into concrete benefits for their companies. This article delves into how to make the most of HR technology, using broad strokes instead of individual app-specific recommendations. It discusses how to identify and implement the tactical applications of HR technology, how to use the right tool in the right way, and how to think strategically about applying technological solutions. It emphasizes that HR professionals don't need to be able to take these tools apart and put them back together; instead, they should focus on how different tools can solve specific problems in their workplace and how to think up new and innovative applications for different technologies that can give their companies a distinct advantage.