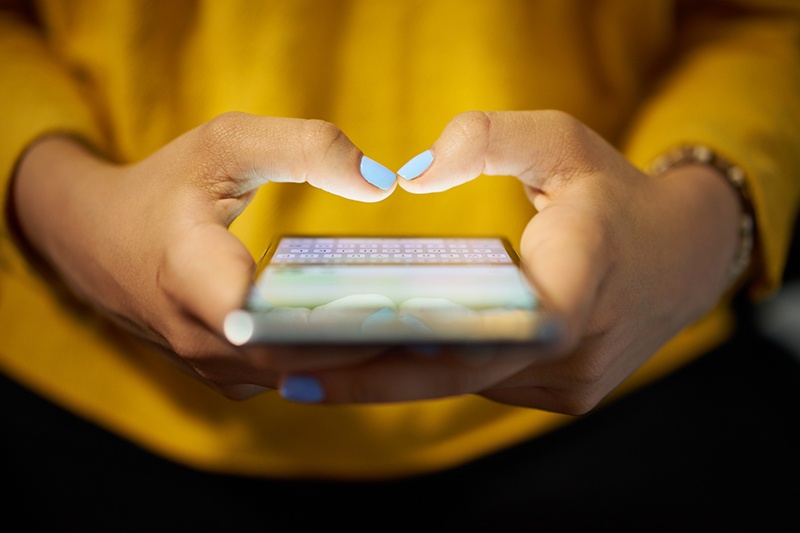 Keeping up with the HR technology space can be challenging. It seems like everyday there is a new company who is introducing a new app or software to help you solve another hiring or recruiting challenge. That is why in this week's episode of RPOA Weekly, we take a look at some new developments in the world of HR technology, from Google's foray into the recruiting world to LinkedIn's new features. The RPOA Weekly closes with a reflection on the ethical role of HR in a tech-heavy future.
Google Quietly Launches 'Badass' Hiring Tool for Employers – ERE - @ERE_net
Recruiting is a hot space, and some of the world's biggest players are getting in on the recruitment action. Check out why one reviewer called the new Google Hire tool "badass" and find out how Google is rolling out what that reviewer describes as "a whole HR and employment ecosystem." The article includes background on Google's work in the recruitment space, and some speculation on what the tool will look like, who its target users will be, and how the pilot program is progressing.
LinkedIn is Listening: Impressive New and Returning Features – Workology - @workology
It's a glorious thing when companies listen to their customers; it's even better when those companies change based on customer feedback. LinkedIn, a dominant force in social recruitment, is rolling out new and returning features on their platform that will be available for both free and paid users. Find out how your LinkedIn experience will change now that you can customize your notifications, comment on articles, expand your profile, and more easily publish on the popular social platform.
The Leading (Free) Online Reputation Monitoring Tool – Yoh - @YohCorporate
Whether you're an individual or Fortune 500 company, your online reputation matters. This is particularly true for companies who are looking to hire, since the internet is the first place potential candidates will go to find out about your company, culture and brand. Discover how you can easily keep tabs on your online reputation with a free, simple tool from Google that lets you know the second your company's name pops up anywhere on the 'net, and get a step-by-step action plan to help you set up and manage your Alerts.
#AskAnRPOExpert: Mynt Consultants Talk Benefits and Best Practices of Applicant Tracking Systems – RPOA - @RPOAssociation
Wonderful tool, or obnoxious nightmare – your applicant tracking system (ATS) can be either and both. No matter what your current ATS situation, there are some best practices that can help you choose an ATS, get the most out of your current apparatus, and work with outside vendors to make your ATS function a breeze. Discover the characteristics of good and bad ATS systems, whether you should work within your RPO provider's ATS or get your own, and common challenges that keep companies from getting the best use from their systems.
Is the Future of HR Technoethics? – Workology - @workology
Technology is rushing forward at the speed of light, but sometimes we need to hit the brakes and consider the implications. How do you balance progress and ethics? Business interests and the wellbeing of your employees? This article discusses technoethics (the ethical use of technology) as one of the key tasks of the HR teams of the future, as we confront issues of mechanical job replacement, potential misuse of wearable technology, and where the lines of privacy start and end in the digital age.