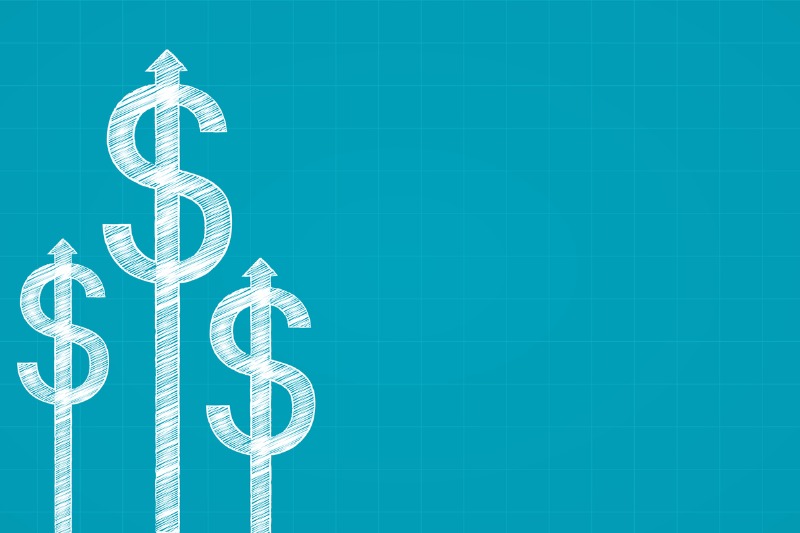 Recruitment process outsourcing can be a game-changing addition to a company's recruitment and staffing strategy. From short term to long term, RPO delivery benefits ranging from decreased costs and better candidates to a recruiting strategy that supports business objectives. In this week's RPOA Weekly, we provide an overview of how to benefit from recruitment process outsourcing (RPO), including basic RPO information, how to pick your provider and where to find them, and the value evolution of RPO engagements.
RPO 101: What Do RPO Providers Really Do? – Yoh - @YohCorporate
Recruitment process outsourcing, or RPO, is a growing trend in the employment and staffing world. But what exactly is it? This article answers that question by providing the Recruitment Process Outsourcing Association's definition of RPO, then going on to illustrate how RPO works and who uses RPO services. As it explains both of these topics, it provides examples of RPO services and RPO program goals. Service examples include applicant and resume intake and interviewing, and program goal examples include reducing the burden on HR staff, improving candidate quality and reducing cycle time and hiring costs.
RPO Companies: Which is Right for You? – TriWorth
Once your company has decided to go the RPO route, what's next? You need an RPO provider, but how do you know who's out there, and how do you make a choice that's right for your company? This article takes you through an explanation of the several different types of RPO providers, and makes suggestions of places to look for qualified RPO providers. It also differentiates between temporary or contingency agencies that provide RPO-type services, and true RPO providers that own the process from start to finish, use their own staff, design and manage the recruiting process and are responsible for the final results.
The RPO Value Proposition Evolution – RPOA - @RPOAssociation
Recruitment process outsourcing, or RPO, isn't usually a one-and-done deal. While companies can and do work with RPO providers over the short term to achieve specific goals, the most effective RPO partnerships take place over the long term, when the RPO provider becomes a valuable partner instead of a temporary solution. This article takes you through the evolution of the RPO value proposition, from the immediate value of RPO partnerships to the long-term value and everything in between. The value proposition it describes includes three benefits: cost-efficiency, a positive business impact, and the creation of a long-term business strategy.
Where to Find Today's Top RPO Companies – Yoh - @YohCorporate
Thanks to the internet, we have mountains of information at our fingertips, but all the information can be overwhelming. How do you know where to find what you need? This article takes the Amazon approach – finding a neutral third party (or three) who has already done the investigation and vetting for you. It provides three sources for highly-ranked and qualified RPO providers, including HRO Today's Baker's Dozen Customer Satisfaction Ratings, the Recruitment Process Outsourcing Association's RPO Provider Directory, and the Staffing Industry Analysts' Staffing Stream RPO blog.
RPO Wars: Episode III – Return of the Project Manager – ERE - @ERE_net
Though most providers and suppliers have the best on intentions when developing and launching a new product, the fact remains that problems can occur. Suppliers may fall down on the job or reassign necessary resources, interfering with their delivery of project results. This article recommends project managers as the solution to this potential problem. It examines how project managers coordinate the project and keep it aligned with the client's needs, and goes into detail on the four specific duties of the project manager: project plan development, plan management, communication, and advisory duties, or visualizing processes and anticipating client and vendor needs.