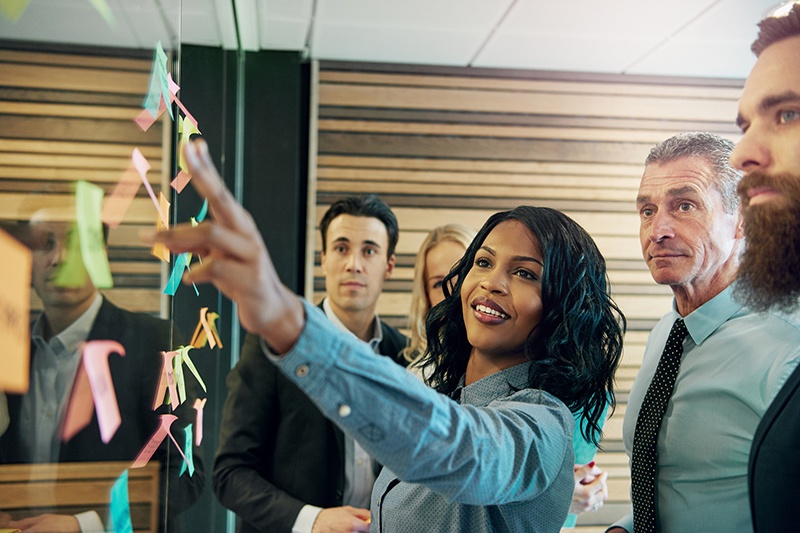 How to Measure and Improve the Strategic Value HR Delivers. The role of HR is complex, far-reaching, and really important – especially when it coms to attracting and hiring new employees. Without fabulous new hires that can deliver and fit into the company culture, well, there wouldn't be a company, would there? Bring that value to forefront by measuring the effectiveness of your recruiting process. Tricky as that sounds, it can accurately be measured. Just follow this six-step process:
1. Define Your Goals
Think about sales from a C-level perspective. They make purchasing decisions based on three factors:
Cheaper is only important for commodities and low-impact administrative support.
Faster is all about efficiency; it doesn't have to be the best or the cheapest, but it has to be easiest.
Better focuses on quality; it's the reason you pay 35% of the hire's compensation to a top tier recruiting firm.
How can you sell your fantastic recruiting process to your CEO? Can you sell it on faster and better?
Great – you just need numbers to back your statements up!
2. Define Your Metrics
Before you start measuring your success, you need to first decide what metrics to use: average, median, total, something else?
Then you need to set a baseline of where you are, define where they have been, and set goals as to where you want to be. Look at historical data to understand trends and set baselines. Most importantly, when you set your goal, think about how it solves the issue at hand.
3. Define Your Infrastructure
You do not need a multimillion dollar applicant tracking system (ATS) to do this effectively, just an Excel spreadsheet. Email each hiring manager and ask him or her to rank the employee's performance on the job. Enter that data into your spreadsheet. You'll quickly see where your recruitment efforts are working and where they are not.
4. Define the Solution
Sit down with your team and brainstorm all the possible reasons why your recruiting process is not working across the board. Group the reasons together and then ask all hiring managers and department heads to rank the each group by importance. A few reasons should rise to the top – focus on fixing those two or three issues.
5. Execute Your Plan
Before you start taking steps to fix those recruitment issues, set a timeline for addressing the issues and then measuring results of the improvements you made.
6. Revise and Repeat
At the end of that timeline, take a look at your results. Is recruitment improving? Great! Now tackle the lower priority issues, and work on fixing them.
If you'd like a more in-depth look at measuring recruitment, check out our white paper, Recruiting Metrics 101.