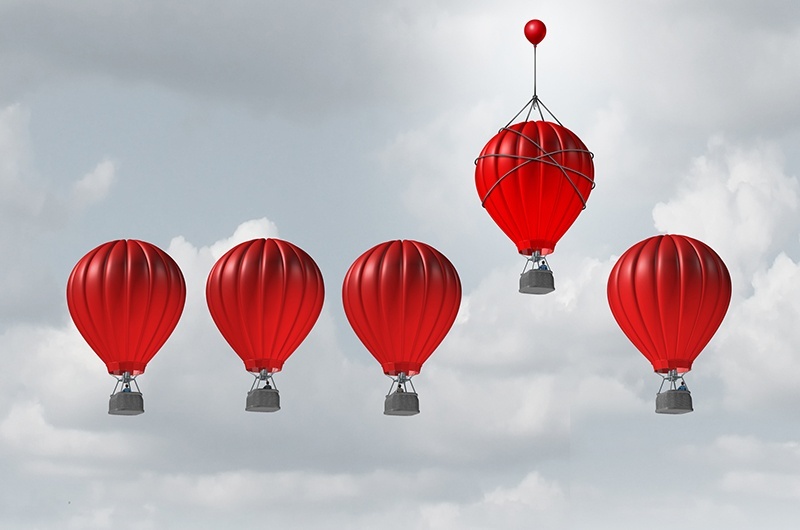 When you need to hire employees, you want to hire the most qualified and experienced candidates with the least amount of time, effort, and expense. That's not always easy to do with busy human resources personnel or overloaded hiring managers. Mistakes and delays in recruiting can add extra costs and time to your recruiting process. When that happens, it may make more sense to consider recruitment process outsourcing.
1. Do Your Hiring Managers Interview Well?
If your managers don't know how to interview and aren't confident in their interviewing skills, consider assistance from a recruitment outsourcing professional. An RPO professional can either provide training in behavioral interviewing to ensure that hiring managers are comfortable interviewing and have an appropriate sense of urgency in recruiting, or take over the interview process. Don't risk losing top candidates because your hiring managers aren't good at interviewing.
2. Is Your Recruiting Process Just Resume Screening and Interviewing?
Is your HR department pulled in too many different directions to conduct a thorough recruiting campaign when you need to hire new employees? If your recruiting process is only resume screening and interviewing, you are not hiring competitively and will lose opportunities to evaluate all of your candidates' skills and experience.
A recruitment outsourcing professional will do much more than cursory resume review and interviewing when you need to hire quality talent. Recruitment outsourcing can introduce practices such as candidate job interview presentations and asking for work samples such as code that programmer candidates have written, for a thorough evaluation of candidate competencies.
3. Is Your Recruiting Process Too Long?
Are your internal recruiters, HR staff, or hiring managers struggling to fill open positions? How long does it take to fill an open position in your company? How long do you want it to take? If your vacant positions stay open far longer than you want or can afford, a recruitment outsourcing professional can evaluate your process and look for ways to shorten and improve it either with you or for you.
An RPO provider can tighten up your phone screens, consolidate initial interviews, handle coordination of recruiting tasks such as scheduling interviews and making job offers, and even perform onboarding responsibilities if you'd like. Think how much you'd save by reducing your time to hire from three months to six weeks.
4. Do Your Hiring Managers Lowball Good Candidates?
In a difficult economy with a surplus of job seekers, it may be tempting to lowball applicants on salary when it comes time for the job offer. This isn't good for your reputation as an employer and can earn bad will and bad word of mouth. If your hiring managers are lowballing salary on job offers and losing good candidates that you need, an experienced recruitment outsourcing professional can bring your offers in line with the market and make quality hires.
5. Are You Using the Latest Recruiting Technology?
Are you still recruiting with manual processes such as paper applications and resumes, in-person skill testing, and single job board posts? If so, you don't have the same access to candidates that your competition does, and you will never even see most of the quality candidates who are applying online and connecting to recruiters with social media.
If you're not able to get up to speed with electronic recruiting tools, recruitment outsourcing can give you access without the big investment in technology and learning represented by purchasing and learning to use an applicant tracking system or setting up and running business Facebook, YouTube, and Twitter accounts.
Having the right employees in the right positions at the right time is essential to profitable business operations. If your internal human resources and recruiting staff don't have the time or experience to conduct a thorough, effective recruiting process, look at recruitment outsourcing professionals that can produce the kind of results you need from recruiting and hiring.
About the author: Andrew Greenberg has over 17 years of experience in Talent Acquisition. Industry-educated with a Master's Degree in Personnel Psychology, Andrew draws upon a background that is rich with experiences from both Corporate and Agency staffing environments. He is the founder and Managing Partner of The Recruiting Division, a leader in U.S. based RPO-style recruitment solutions.