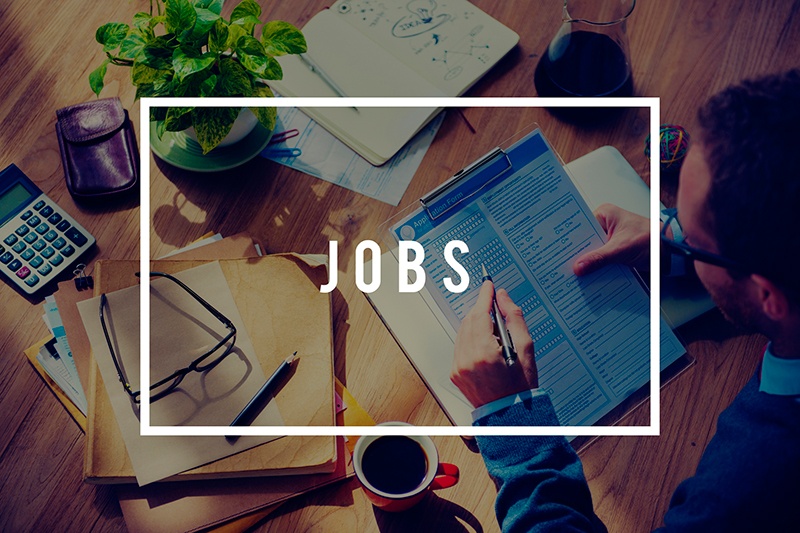 A well written job description can engage the exact candidates your business wants, not just in terms of skill set, but in culture and purpose. Conversely, a poorly written job description can drive candidates away before they've even begun to understand the nature of your company and its goals.

What goes into an effective job description can differ from company to company. But there are a few best practices that can that can put your job description at the top of the heap and ensure that the right candidates are reading and responding to your ad.
Lay the Cultural Groundwork

Before you decide on what information to include in your job description, first think about the type of candidates you plan on targeting. Are they a younger crowd, such as millennials, or is your target candidate someone with years of experience under their belt?

Affirming who you want to hire is necessary to guide the overall tone of the job description explains Patty Silbert, Director, Innovation and Market Development at Newton Talent in Pittsburgh, PA. The language and character of the job description can make the difference between a candidate simply viewing the job description, or completing the whole application. A startup company that fancies itself a fresh and hip place to work needs to convey that sense of fun in the description – otherwise, the candidate may simply move on to other job offers.

Determine What Information is a Must Have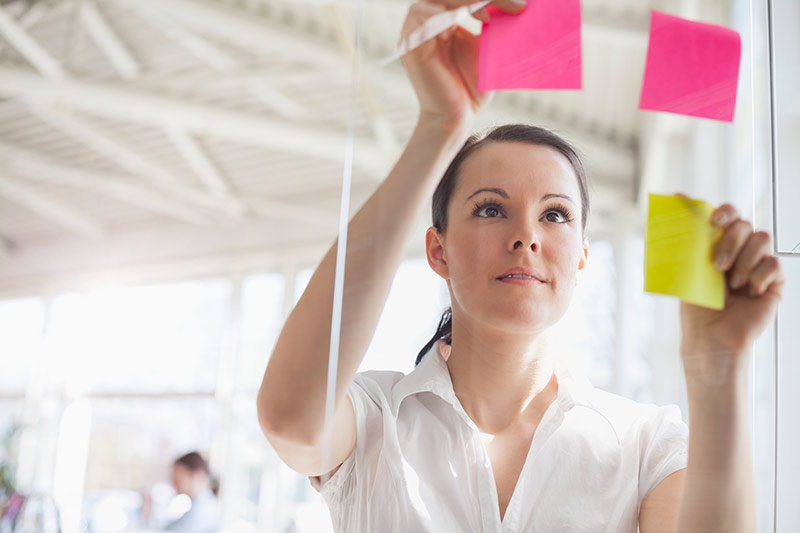 Once you've determined how your job description will reflect on your corporate brand, determine what information is necessary to communicate the responsibilities of the job. It might be tempting to list the basic responsibilities of the position and see what comes in, but spending time reviewing your needs, as well as expectations of those the candidate will be working, and getting those expectations into the job description will provide a far stronger candidate list.

The talent experts at Yoh point to the health care industry as an example of balancing core responsibilities with desired skills. At the very least, a medical assistant may need to record medical history, prepare treatment rooms, interview patients, and prepare and administer medications to patients. These could be considered the core skills required of the position.

But in an industry such as health care, where candidates are not always numerous, any candidate that can help in other areas, such as strong research skills, data entry, or customer relations experience, can be a great boon to the day-to-day operations of the facility. You might choose to list these supplementary skills separate from the core requirements, along with any training you desire from the candidate. As Yoh explains, spending the time to properly understand your needs makes it easier to separate the "must haves," from the "nice to haves."

Omit Unnecessary Information

Some information that we typically associate with job descriptions can actually be excluded entirely. If you work in an industry that values experience over education for example, consider leaving education history out of the job description. Similarly, if the position does not have a hard start date, you might choose to omit this information.

Help Candidates Find Your Advertisement

An often overlooked aspect of creating an effective job description is the ability to get the job description into the hands of candidates. After all, no matter how well your job description is written, it hardly matters if people can't actually find the ad.

One area to review when getting the word out there is SEO. Though SEO practices are most often associated with websites, the principles remain the same for job descriptions. A strong series of SEO keywords will greatly boost the visibility of an ad.

If you don't have the means to research SEO in house, consider outsourcing to an SEO specialist. SEO companies can determine what SEO keywords are particularly effective in your industry, and can also research your competitor rankings to help boost your visibility in what might be a crowded field.

In addition to SEO, mind where you post your job advertisements. As Accolo details, top candidates for a given position don't necessarily peruse the major job boards as often as an individual who is actively searching for a job. This can be for a variety of reasons, including possessing very specific career goals, hounding from job recruiters, and a general lack of time.

To ensure your postings are effective, keep your desired candidate and company culture in mind when choosing your outreach method. A few outlets you might try instead of the standard job boards include:


Niche job boards. In addition to more general job boards, such as Indeed and CareerBuilder, there are job boards dedicated to more specific industries. Health care for example has several job boards dedicated to different aspects of the industry.

Referrals. Reaching out to a candidate through a mutual connection can lend your hiring efforts an extra layer of credibility, depending on relationship of all parties involved.

Social media. Twitter, LinkedIn, and other social media sites are a great way of interacting with several types of candidates while also allowing for easy promotion. Your job ad can be passed along from one candidate to another organically, spreading the word while saving you the manpower.



Stay on Top of the Description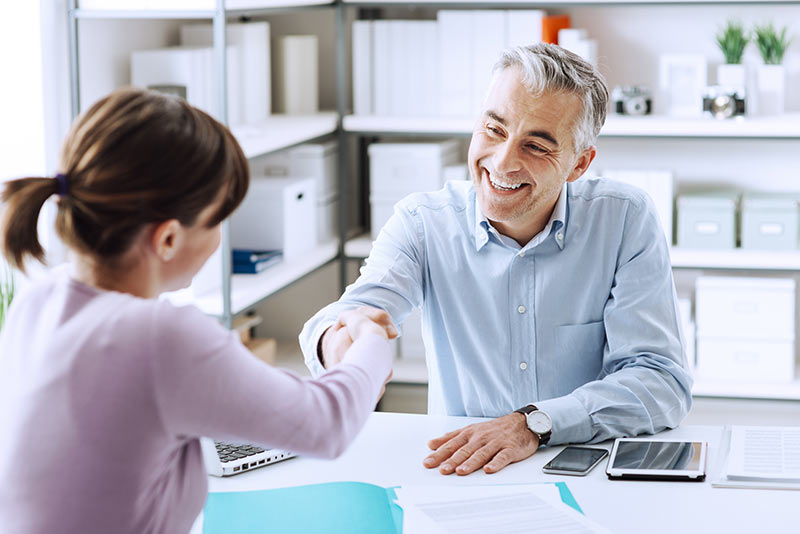 Review your job descriptions periodically to make sure they requirements and responsibilities featured are still relevant to the position. Greg Kedenburg, consultant at Select International in Pittsburgh, PA, recommends working with Human Resources to create a guideline for when to review and update descriptions. Some times to review and update include:

● When a new position is created.
● When responsibilities of the position have changed.
● Whenever organizational or leadership changes occur.
● When new processes are introduced that alter the way the job is performed.

Just as your company culture evolves daily as it works toward its goals, so must your job descriptions. Without a uniquely tailored approach to your job descriptions, the candidates that will help grow your business will remain just out of reach.

You can learn more about company culture and how you should define it by joining Hueman's June 7 webinar "Culture Fit Disrupted." Hueman CEO Dwight Cooper and Vice President of Marketing Sarah Palmer will explain what HR means by company culture and how to hire for it, netting you a larger bottom line.