According to CNN Money and the U.S. December Jobs Report, December, 2016 marked the 75th consecutive month of job gains, the longest streak on record. With the jobs market running hot, many companies are struggling to fill certain positions amidst the challenges of shrinking qualified candidate pools, rapidly evolving technology and shift in candidate selectivity.
In this edition of #AskAnRPOExpert, we talk to Patty Silbert, Directory of Innovation and Market Development at Newton Talent, a Pennsylvania-based recruitment process outsourcing vendor. We discuss how organizations can adapt their talent acquisition strategies to the current job market and try to make sense of a growing job market contrasting an increase in job seekers.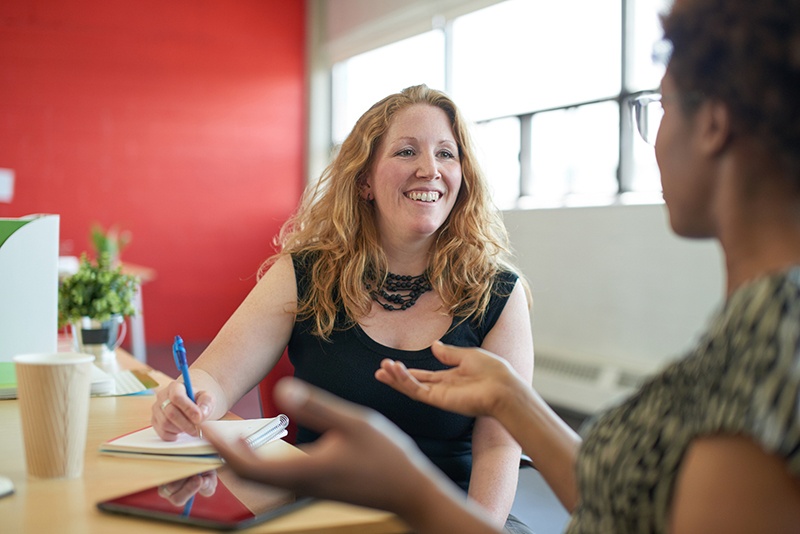 RPOA: Describe the job market from your recent experiences working with clients to meet hiring demands?
Silbert: While the job market reports overall have been steady, it's no secret the talent shortages we've seen in areas like healthcare, engineering, and other professional roles are growing. But as there has been so much change in the workplace and in the workforce as a result, the struggle to find the right talent in nearly all candidate pools has increased substantially. And one is fueling the other.
Related: RPOA Weekly - 2016 Job Market Recap
What are some of the challenges employer are faced with?
Well, let's start with the changes in the workplace. Technology is evolving faster than ever before, which has changed the skills companies need and, more importantly, the lifecycle of those skills. Without the right strategies in place, companies can find themselves in a revolving door, looking for in-demand skills in a shrinking pool. It takes more time and resources to find that in-demand talent than ever before. And since those with in-demand skills have more choices than ever, they need to be sold on your opportunity to even pursue it. So meeting hiring demands now hinges as much on the organization's ability to position the opportunity well as sourcing the right talent in the first place.
Job openings are on the rise but at the same time, millions of people are looking for jobs. How do we explain this gap?
We're seeing a widening chasm between the numbers of jobseekers with high-supply skills and in-demand skills as technologies evolve. Many won't get these skills unless they're employed and hiring is traditionally a buy the skill—"we need someone with this skill now". In addition, training budgets have not been keeping up over the years with training departments left with focusing on "soft skill development" versus "technical training".
How does the present state of the job market impact an organization's talent acquisition strategy?
In order to address this tight talent market, it means making sure your talent strategy is aligned with your business strategy. Without this alignment, HR and Talent Acquisition are working against the business rather than as part of the business. To us that's probably the biggest challenge of all. That's because to address it requires change at the culture level. It is time to harness new people practices, foster a culture of learning within the organization and encourage employees to own their careers. Without it, you have nothing to offer the top talent you seek beyond a paycheck.
Related: RPOA Weekly - 2016 Job Market Must-Read Reports