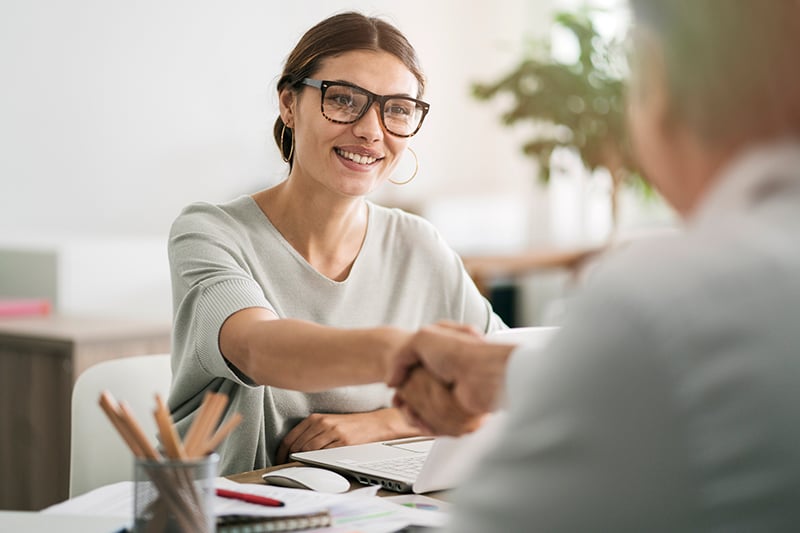 When your talent acquisition function is not run like a 'well oiled machine', you could be losing top talent and more than likely, leaving a pile of money on the table. In a study by Bersin, Deloitte Consulting LLP, "Bersin's research indicates that companies with high-maturity talent acquisition functions exhibit 18% higher revenue and 30% greater profitability compared to companies with low-maturity talent acquisition performance."
"By continuously fine-tuning the process, you'll end up with faster, more efficient hiring. This means hiring the right people for your organization, higher revenues and a motivated, more productive workforce" states Elaine Davidson, Founder and CEO of Beacon Lane Consulting.
Suggested: Does your Talent Acquisition function pass this 8-point health check?
6 Steps to Optimization
In an RPOA-hosted webinar presented by Tim Oyer, VP RPO Solutions at Advanced RPO and Jenifer Kihm, PhD, Talent Acquisition Executive at Operant Consulting, Oyer and Kihm outlined six steps to optimizing the talent acquisition function.
Have well developed job descriptions. Without a well developed job description a candidate might not apply, thus losing top talent. Candidates should get a feel for not only the position, but a little about the company culture and expectations.

Establish launch calls as business discussions. Launch calls are between the recruiter and hiring manager covering topics like why the position is open, what the managers management style is, and establishing a timeline to fill. These calls are important for the successful business relationship.

Track candidates opt-out at every stage of the hiring process - share the information. By doing so recruiters are gaining valuable data to provide various metrics to be used to make business decisions.

Present candidates 'live' and reduce reliance on resumes alone. A recruiter can help the hiring manager to formulate an opinion to reduce bias. For example: if a candidate has an employment gap in their resume and the recruiter has already discussed this with them, they can relay this information to the hiring manager as they review the resume, speeding up the process.

Educate hiring managers on their complete role - decision maker and ambassador. The hiring manager is just as an integral part to the hiring process and showing a candidate 'why they should work here' as the recruiter. The talent acquisition team AND the hiring managers should be respectful of candidates.

Establish the optimal requisition load per recruiter and maintain it. This step is the most difficult for an internal recruitment team due to surges in hiring. A recruitment process outsourcing, RPO, company can be most useful with this step. An RPO can help scale up or down due to a hiring surge because they can bring more recruiters on, fully trained, and when surge is over drop them off.
One part of the 'well oiled machine' is the organization investing in their talent acquisition department or utilizing an RPO. All six steps to optimization require departments to work together and utilize the data to create optimal business results. When hiring managers consider recruiters as equals in business and vice versa, you begin to see optimization.
To learn more about how to optimize your talent acquisition function, watch Oyer and Kihm's webinar here.