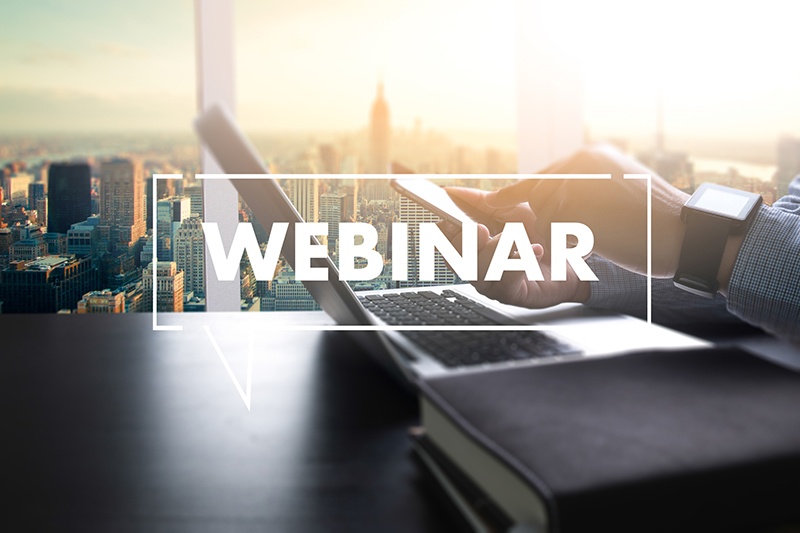 Many talent acquisition leaders are still oblivious to recruitment process outsourcing (RPO) as a strategic alternative to other recruiting options (namely, internal recruiting and staffing agencies). Understanding the challenges RPO solves, the benefits it brings to an organization, how to start with an RPO, and what to expect are some of the information talent acquisition professionals need to know and the Recruitment Process Outsourcing Association provides through its various programs including the Leadership Forum, a webinar series featuring thought leadership from the RPO and TA community.

This year, we were thrilled to have many of our members and partners speak at the Leadership Forum on a variety of TA and RPO topics. In this week's #RPOAWeekly, we present a recap of 2017 RPOA Leadership Forum webinars. Watch these webinars and others on-demand at your convenience and get informed.
Innovative Talent Acquisition Solutions. Pam Verhoff and Tim Oyer with Advanced RPO, an RPO provider based in Chicago, IL presented very informative case studies on RPO as a strategic talent acquisition solution with true business impact.
RPO for Smaller Business? Really? Mike Tastle and Mike Palmer with Accolo, an RPO provider based in Dallas, TX showed us that RPO is not exclusive to Fortune 1000 companies- RPO has the potential of delivering huge talent acquisition benefits for smaller companies with serious recruiting challenges.
How to Become an RPO Provider Maru Gonzalez and Cynthia Cohen with Mynt Consultants, a global RPO consultancy, spoke on a topic that we are asked about often: what does it take to start and run an RPO agency? They walked us through the structure of an RPO team, the process of an RPO implementation, and the available options for RPO pricing and delivery models.
Culture Fit Disrupted. Sarah Palmer and Dwight Cooper with Hueman, an RPO provider based in Jacksonville, Fl explained how corporate culture helps organizations attract high performers, engage employees, and create a best workplace.
Finding Authentic High Potential Talent in the Crowd: Where's Waldo? & Personality, Poise & Prejudice: The Science of Predicting Potential Talent. We were honored to host Kim Ruyle, renowned speaker, published author, and president of Inventive Talent Consulting to teach us about the anatomy of the brain and the importance of learning agility in identifying high potential talent.
The Employment Story: The Future of Recruiting and Employer Brand. Joel Capperella with Capperella Strategies, LLC, a digital marketing agency based in Philadelphia, PA returned to the Leadership Forum to present another radical idea: What will differentiate employers today and in the foreseeable future is their ability to clearly articulate their employment story. That means telling the authentic and compelling story of employment with their organization.