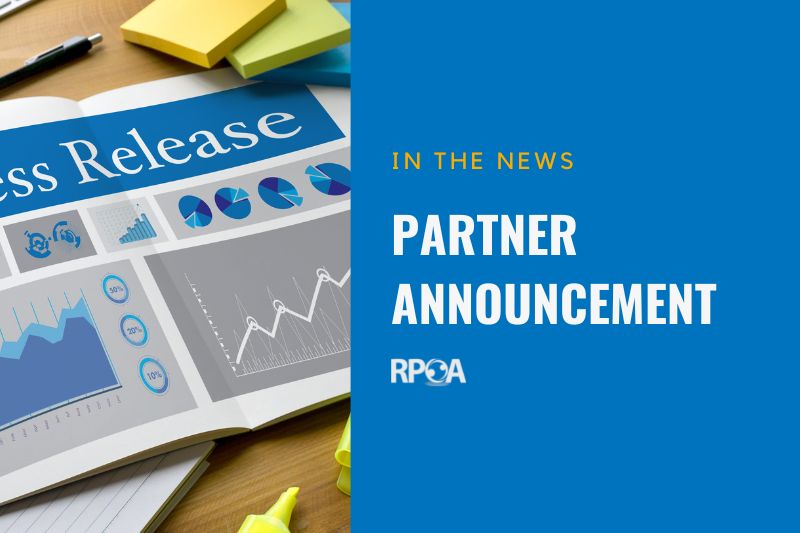 Camp Hill, PA. - November 14, 2012 – Method3, a leader in the Recruitment Process Outsourcing industry, today announced that ISS would merge with Method3. Based in Camp Hill, PA, ISS is an IT consultancy with a significant client base in the Mid Atlantic Region. ISS is the second in a series of planned strategic initiatives by Method3 aimed to supercharge its RPO and consulting ecosystem. Terms of the transaction are undisclosed.
ISS was founded in 2007 as an IT staffing firm. Since their inception, ISS has significantly expanded its capabilities and today provides a wealth of technology-based consulting services to government and enterprise customers.
"I am very excited to welcome ISS and their associates to the Method3 family," said Mark Lukens, founding partner of Method3. "This transaction with ISS is key to Method3's strategy to expand our momentum in the RPO and consultancy space, to capitalize on the continued integration of technology into Method3 processes, and to implementing technology solutions to accelerate results for our clients. This acquisition will take Method3's business to the next level as the company develops new technology platforms and capabilities and drives the next generation of RPO experiences."
"The combination of ISS and Method3 provides us with tremendous growth opportunities for our core business, helps us expand into new and fast-growing markets, and provides us with reach and scale we did not previously have," said Terry Kohler, president of ISS. "We believe that taking this step with Method3 is a very natural progression for our business and offers our customers many great advantages not available to them today."
Upon the close of the transaction, the ISS team will become Method3's Technology Solutions Group. Kohler will remain president of the group and also a partner of Method3.
The ISS merger exemplifies Method3's "build, buy and partner" innovation strategy to move quickly into new markets and capitalize upon key market transitions.
About Method3
Method3 is an industry-leading provider of Recruitment Process Outsourcing services to companies of all sizes. Through great people, proven process, and leading technology, Method3 delivers comprehensive solutions that drive innovation and help people and businesses realize their full potential. Information about Method3 can be found at http://www.method3.com.
###
Press Contacts:
Mark Lukens, Method3
mlukens@method3.com
+1 518 314 9114