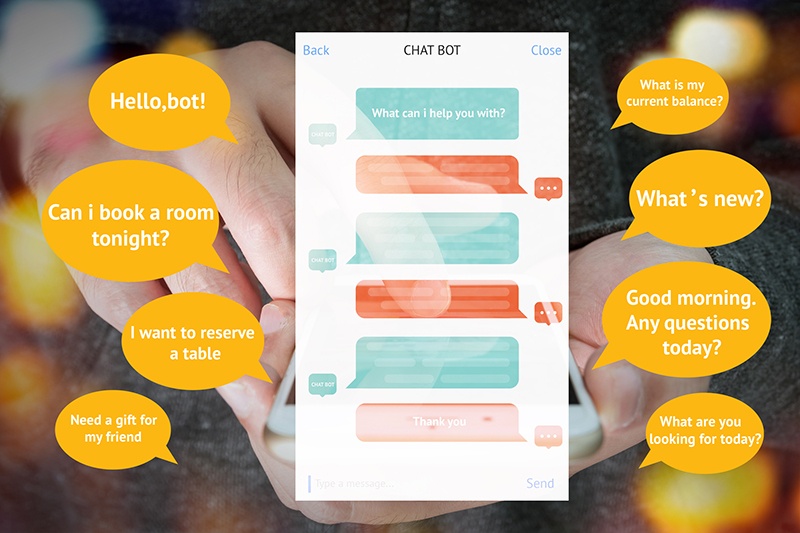 "Siri, tell Susan I'll be right there." "Siri, find a table for four in Palo Alto".
Today, you can tell your phone to send a message to a contact and find restaurants in your area, among other things. Virtual assistants, like Siri from Apple and Alexa from Amazon, are becoming increasingly mainstream in our daily life. And these aren't the only places where automation and machine learning are making a splash. New technologies featuring machine learning and artificial intelligence are finding their way into other applications in our life - including recruiting and talent acquisition.
For many years, the act of recruiting has stayed largely the same: a recruiter serves as the central hub between the employer and the candidate. "At the center of all recruiting models is the recruiter," said John Younger, CEO of HireMojo, a recruiting technology company in San Francisco. "Stacked all around her, a growing number of recruiting tools." This old paradigm has been a tried-and-true method of connecting candidates with employers looking for talent- until now.
Recently, enormous changes have been taking place in the talent acquisition space and further advancements are likely to reshape the industry. "In the next 24 months, maybe sooner, the hiring and recruiting landscape is going to meet very meaningful thresholds," said Younger. The evolution in recruiting technology "is going to hit home, specifically for recruiters... recruiting firms will push harder for more tools to meet demands and stay competitive," commented Younger.
Artificial intelligence has the advantage of being able to make better analytical decisions, such as whether a job description is male- or female-biased, and whether it is well-written and why or why not. New technology has the capability "to write job description based on nature of the job, nature of the structure of the business, nature of the business culture," said Younger, "attributes many recruiters don't understand when they recruit."
Automation and Artificial Intelligence
Automation is something we are already seeing enter the talent acquisition space. Automated systems can aggregate candidate data, present a list of this data to a recruiter, or seek out particular candidates based on their work history and skills. Some systems can even conduct the first round of candidate interviews and screening for the employer.
The counterpart to automation is machine learning and artificial intelligence. As explained by R.L. Adams in "10 Powerful Examples Of Artificial Intelligence In Use Today," published by Forbes: "A true artificially-intelligent system is one that can learn on its own. We're talking about neural networks from the likes of Google's DeepMind, which can make connections and reach meanings without relying on pre-defined behavioral algorithms. True A.I. can improve on past iterations, getting smarter and more aware, allowing it to enhance its capabilities and its knowledge."
In the recruiting world, technology that is currently automating processes for recruiters are projected, in time, to be able to learn what jobs are a best fit for particular candidates. As stated by Steve Goodman, CEO of Restless Bandit, jobs will be seeking candidates, rather than the other way around.
"We will see a lot of technology that will take us to another level that might be uncomfortable to a lot of recruiters," Younger forecasted, "it's going to be a really interesting evolution because many recruiters - and applications - don't want to be disseminated. They want to be in the middle of their universe."
It's a Technological Jungle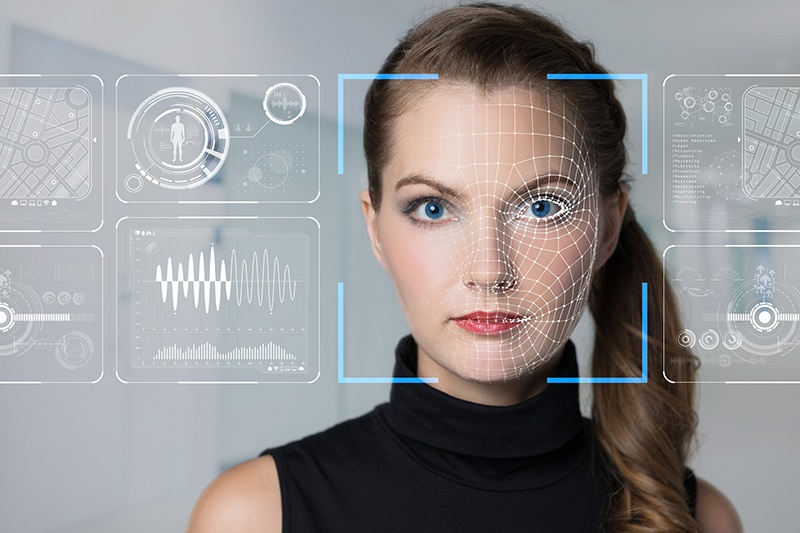 According to a recent report by Talent Tech Lab: "Compared to just last year, we are seeing more technology providers enter the market." As of Nov 8, 2017, Software Advice, an online software review resource, lists 507 software under HR systems, and Capterra, another similar resource, lists 534.
The recruiting technology landscape is fragmented, with many small niche software and no one integrated solution, said Younger. "This introduces a business challenge rather than a technology challenge."
Some of the tools now available to recruiters include: applicant Tracking Systems (ATS); job board aggregators; employee review tools; interview management tools; and credential matching algorithms. Talent Acquisition Technology Ecosystem is an outstanding representation of the massive and fragmented space of talent acquisition technology.
LinkedIn, has been a recruiter's darling for a long time (50% of recruiters source through LinkedIn); however, technology giants such as Google and Facebook are likely to disrupt the recruiting marketplace as they introduce new tools specifically for employer. And some recruiters are already fired up about what this means.
"I think Google getting into recruiting is a GREAT thing. They have phenomenal reach... they'll eliminate the need for SEO, and are likely to make companies like Indeed and other job boards obsolete," said Tricia Tamkin, seasoned recruiter and Moore eSSentials' Partner.
Related: Interview with Tricia Tamkin on Talent Acquisition Technology
Demystifying Artificial Intelligence Technology
In "Candidate Fit: Outsmart Your Competitors with the Right AI", Jeanette Maister with WCN presented a nice rundown of AI for recruiting and the potential pros and cons of each. General AI applications for recruiting include:
Intelligent Automation:

these systems use collected data to analyze new information and make decisions. All of this is done autonomously, saving administrative investments.




AI Recruiting Assistants:

these systems automate communications with candidates, lowering the administrative time needed to interact with potential hires.




Intelligent Recruiting Software:

AI screening tools and software packages that automate the resume reviewing process. These tools use machine learning to understand the company's hiring and employment data allowing the recruiters to better understand the applicant and make more intelligent hiring decisions.




Digitized Interviews.

Interview AI analyzes common facets of the interview process, such as video interviews, to understand the intangible human qualities (facial features, word choice, voice inflection, etc.) that can better predict candidate fit. What's more, this technology can assess a candidate's ability to perform job duties by simulating customer/client interactions, measuring the applicant's empathy and attention to detail.
Many factors are driving the rapid development in talent acquisition technology, including the increased demand by employers to stay competitive and attract high potential talent. "Another dynamic that is keeping the ecosystem sufficiently niche-centric and largely disintegrated is the venture capital firms," commented Younger. "Almost every 2-to-4 weeks there is another company getting capital funding."
The full impact of this new technology on talent acquisition is yet to be known. But for now, the race for capital funding and market share is keeping the recruiting tech fragmented and congested, and keeping the recruiting community on edge.