In this week's RPOA Weekly we investigate when recruitment process outsourcing (RPO) is right for you, with articles that discuss how RPO works with different types of businesses and how to tell whether RPO is the right solution for your recruiting needs.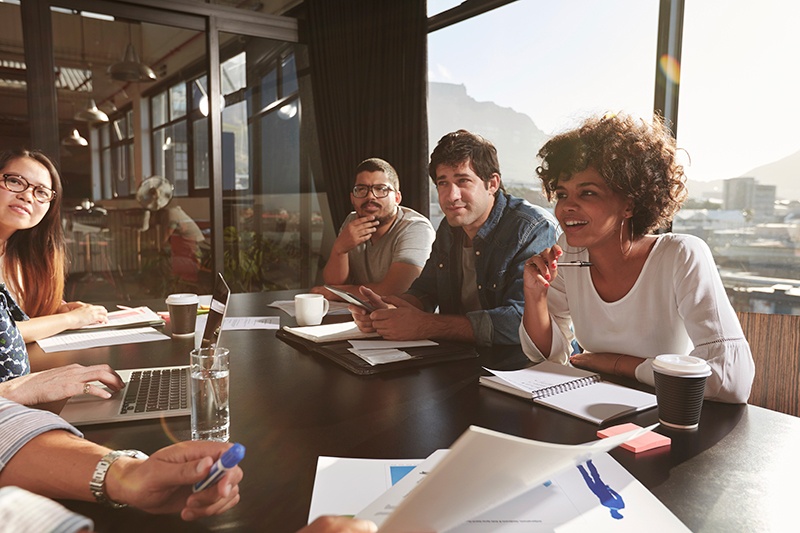 Direct Hire vs. RPO: Which Solution Is Best For Your Company – About Talent
Heads up – we're officially in a tight job market. With less available talent and tighter competition, companies need the best recruiting solutions available. This article compares the two available recruiting solutions in the market, RPO and direct hire. It begins by giving an overview of the current job market and state of the recruiting industry, and then introduces and explains the direct hire and RPO options. It identifies which solution is ideal for a given situation, and concludes by emphasizing the importance of choosing the right solution for you company.
RPO: A Strategic Advantage for Middle Market Companies – Advanced RPO - @AdvancedRPO
When it comes to recruiting top talent, how can middle market companies compete with the Fortune 500s of the world? The answer, according to this article, is with recruitment process outsourcing. The article gives the reader background on the state of U.S. middle market companies, then argues that RPO is the best solution for companies who want to compete in the recruiting big leagues. It cites expertise, reach and speed as the three universal ways RPO companies can improve middle-market company talent acquisition, and explains each in detail.
RPO: The Hiring Solution for Your Small Business – Accolo - @accolorpo
Small businesses succeed or fail based on their employees – in a small organization, even one bad apple or really top performer can make or break the company. This article suggests that small businesses turn to RPO for their recruiting needs. This recommendation is based on RPO's varying models and costs, which can easily be adapted to the needs of a small business. Finally, it states the three major benefits that RPO can offer a small business – control and security, experience, and results.
Is RPO the Best Talent Acquisition Strategy for Your Organization? – Yoh - @YohCorporate
With many different recruiting options offering a solution to your talent issues, it can be difficult to know where to turn. This article discusses how to tell if recruitment process outsourcing is the right recruiting solution for your business. It gives a quick explanation of what RPO is and how it functions, and cites three different situations that are ripe for RPO solutions: when you struggle to scale hiring resources, when you need better metrics, and when there is a lack of consistency in your hiring process.
3 Basic Models for RPO Engagements – RPOA - @RPOAssociation
When you're deciding whether RPO is right for your company, it's important to know what RPO models are available. This article introduces the three basic models of RPO engagements: on-demand RPO, function-based RPO, and full recruitment process outsourcing. It goes into detail describing each option, and gives examples of how each can work to solve recruiting problems. It concludes by emphasizing that though RPO models can be flexible, they're not piecemeal or scattershot – RPO is a fully integrated recruiting solution that brings serious experience and expertise to the table.