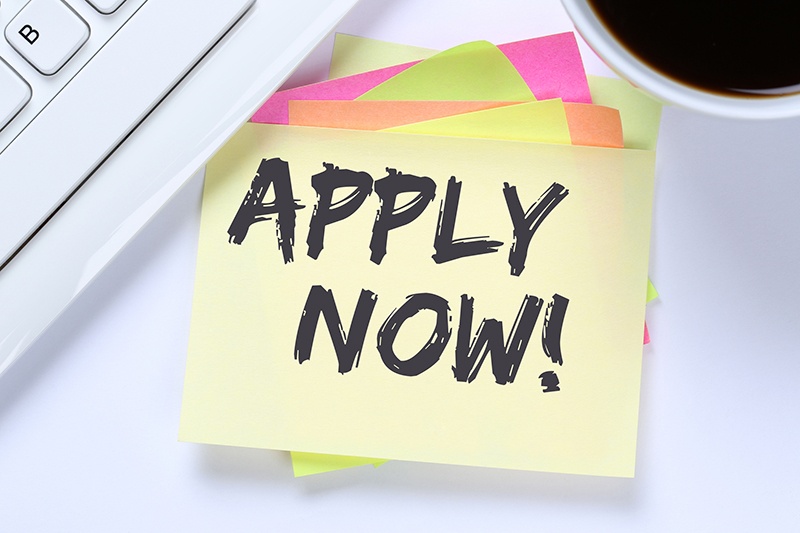 Your recruiting success heavily depends on the quality of the tools you use, and few tools are more important than your applicant tracking system, or ATS. In this edition of #RPOAWeekly, we take a look at best practices for selecting and using your ATS, with articles on choosing the perfect ATS for your needs, implementation best practices, and common ATS flaws.
Recruiting is changing, and recruiting tools need to change as well. This article argues that applicant tracking systems (ATS) have not changed their capabilities to match the new needs of the recruiting field. It examines five common flaws in your ATS: no dynamic search, no ability to add notes, no profile sharing, no scheduling reminders, and no modern workflow management.
3 Steps for Choosing the Perfect ATS – ERE - @ERE_net
There are lots of ATS options out there, and if you want your recruiting to go smoothly you need to pick the one that best suits your needs. This article suggests three steps that you should include in your ATS vetting: teaming up with IT and procurement, simplifying your RFP, and seeing it in action. It takes a deep dive into each suggestion, explaining why the team that will most often be using your ATS should be involved from the beginning, why not overloading ATS vendors with excessive requirements will actually improve your experience, and why trying before buying is key to ensuring that it will improve your recruiter's lives.
8 Easy Ways to Enhance Your Applicant Tracking System (ATS) – Yoh - @YohCorporate
You ATS can either simplify your life, or make it an exercise in frustration. This article suggests eight ways to make sure you select an ATS that has the functionality and ease of use that meets your recruiting needs. The suggestions include categorizing ATS options by size, comparing features and benefits, identifying your own recruiting needs, assigning a technology champion who's in charge of the system, checking the user (candidate) experience, automating it for important tasks, checking the availability of third party plugins, and having a contingency plan in case of system emergencies.
RPO Implementation – Technology is Recruitment's Best Friend – RPOA - @RPOAssociation
Candidates are online – your application system should be, too. This article discusses the importance of technology in recruiting, specifically focusing on the benefits and uses of ATS systems. It also provides a "wish list" of functionality in applicant tracking systems that help both front and back-end users make the best use of an ATS. Some items on the wish list include automated workflow, a candidate application portal, pre-screening questions, reporting, the ability to self-schedule interviews, tracking the candidate source, and being able to post on multiple career sites within the ATS.
Implementing a New ATS? Follow These 5 Tips – Recruiting Blogs - @RecruitingBlogs
Your ATS should meet your needs, improve your recruiting, and simplify your life. But how can you make sure the system will do what you need? This article provides five tips for successfully implementing an ATS that provides the most value with the fewest headaches, including checking vendor references before negotiating and signing a contract, preparing for implementation, testing your ATS to make sure it meets your needs and specifications, getting users trained on the new system, and taking advantage of provider updates.