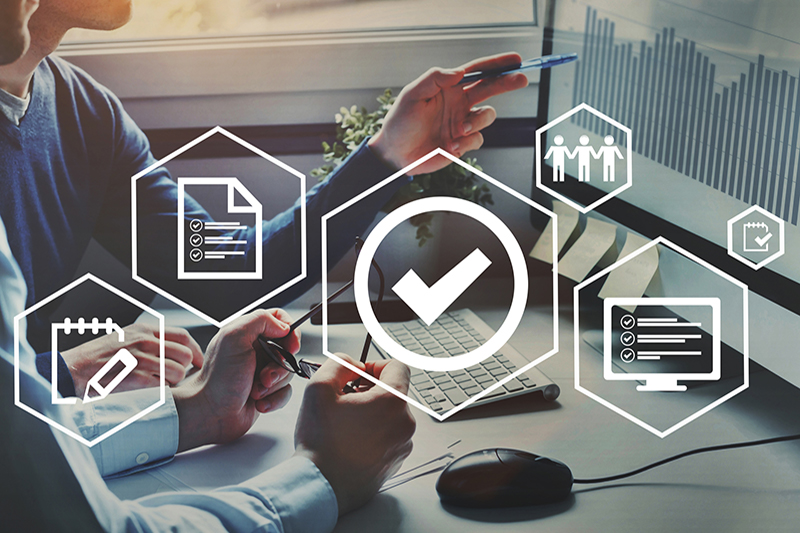 Do you wonder what the dreamers, inventors, and entrepreneurs in talent acquisition are working on right now that will change our lives in the future, near and distant? If you're in business, and especially if you are in the business of recruiting, you need to ask yourself this question. Think back to the (not so distant) days of snail-mail resumes and paper applications and pagers. Innovations in recruiting have given us the online recruiting and job search tools that enable recruiters to source a wide pool of qualified candidates at the touch of a button and candidates to easily and creatively present themselves digitally to employers across the world. Here are five innovations in recruiting that you might want to pay attention to:
1. Candidate Experience
Do you lose good candidates without really knowing why? Have you spent a lot of time and money talking to the best candidate matches for your positions, only to end up scrambling for second and third choices because the top ones got away? Consider improving your recruiting processes with an online tool to measure your candidates' experience so you can identify what makes top candidates move on. Third-party services to poll your candidates during the recruiting process put candidates at ease and encourage frank input and yield actionable data to improve processes.
Related articles:
2. Employer Branding
Culture fit is an important part of recruitment and retention. Let your candidates truly understand your company culture and values with employer branding, publishing the most relevant information about your employment brand to encourage job seekers to apply for your openings. Shorten your hiring process and integrate culture fit by showcasing your culture and achieving both skills match and culture match. Use a service such as www.thegoodjobs.com;or use in-house resources on your website, in newsletters, and in press releases.
Related article:
3. Reengineered Recruiting
Just as recruiting technology advances benefit employers and recruiters, mirror job search technology helps candidates improve their job search success rate with tools to optimize their resumes for applicant tracking systems. Take control with reengineered recruiting practices such as asking candidates to prepare and deliver interview presentations or one page proposals to explain how they'll add value to your business or organization.
4. Gamify Recruiting
Gamifying or gamification is an opportunity to benefit from social media and gaming trends for candidate attraction, sourcing, and referrals. Top employers including the Department of Defense, Aetna, and Marriott are using gamification to attract customers and candidates. Use a game application in a non-gaming area such as recruiting to offer a fun and interesting way to introduce candidates to your company, culture, and open positions. Polls and surveys, actual games, interactive online programs with prizes, points, and learning objectives showcase your company in new ways. Integrate gamification on your company's website career section, develop a mobile app to introduce job openings, or send an engaging game in response to resume submittals.
Related articles:
Get Ahead of the Competition
Get ahead of the recruiting competition with innovative recruiting concepts and techniques. Recruiting innovation saves time and money and bypasses traditional recruiting by attracting and engaging candidates and referrals in new ways. Attract top candidates, referrals, and recruiting data with candidate experience, employer branding, reengineered recruiting, and gamification.
Like to learn about how to use Twitter effectively for recruiting? In this informative presentation, Joel Capperella, VP of Marketing with Yoh, uncovers methods for using Twitter for recruiting in a way that will increase your reach, authority and accessibility across your professional networks to help you find and attract more qualified candidates.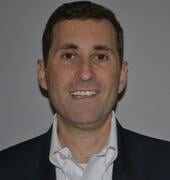 About the author: Andrew Greenberg has over 17 years of experience in Talent Acquisition. Industry-educated with a Master's Degree in Personnel Psychology, Andrew draws upon a background that is rich with experiences from both Corporate and Agency staffing environments.
He is the founder and Managing Partner of The Recruiting Division, a leader in U.S. based RPO-style recruitment solutions. Learn more about The Recruiting Division.