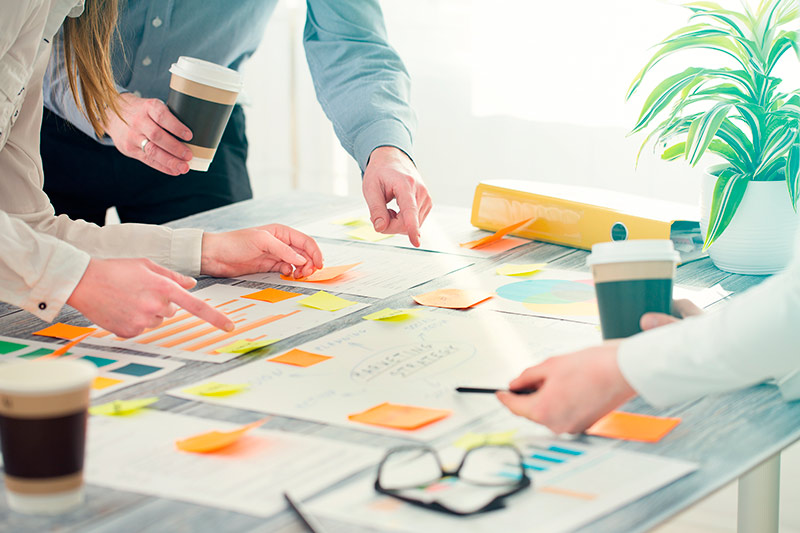 The war for talent has become the war for skills. Many companies are struggling to find and retain good, skilled workers; all while having little or no recruiting resources as a result of cutbacks in staff and human resources.
In the past, Recruitment Process Outsourcing (RPO) was thought of as an "all or nothing" enterprise effort to completely outsource all recruiting and sourcing. Today, RPO is used by many companies to augment existing resources or provide focused sourcing and recruiting in one or more areas. It's a critical tool in the war for skilled talent.
If your company is considering an RPO program, don't make the mistake of thinking you have to convince your entire company to throw everything into one basket. Project-based RPO engagements or programs that help in specific areas or locations are as common as larger, enterprise-wide RPO engagements.
If you are considering an RPO program, here are four important benefits that highlight how RPO can be effectively used today:
Accountability – A good RPO program should include Service Level Agreements (SLAs) or metrics that measure the effectiveness of the program. While an internal recruiting program may have reporting, your RPO provider can be held to specific standards that help ensure you are getting what you pay for.
Focus – Many HR departments have generalists and recruiters who span the company and recruit for any open position. RPO engagements can be focused in specific areas, including highly-skilled areas or high-volume areas, to bring a focused, concentrated effort in the areas you need it most.
Expertise – Many RPO providers have experience recruiting in specific skill areas or industries. Through the RPO engagement, you are leveraging their knowledge and increasing your reach into specific talent communities.
Resources – With so many different sourcing and recruiting tools, including social media and online services, it can be confusing and difficult to assess which tools to use. An RPO provider can bring experience with a variety of tools or work with your existing resources to maximize your investments or help expand your recruiting tool set.
Any company not thinking about talent is just treading water. RPO is one of the best tools available for companies to cost-effectively focus on finding great talent today.
About the author: Matt Rivera is the Director of Customer Solutions for Yoh, a leading provider of recruitment process outsourcing and staffing solutions. He writes for their blog at www.blog.yoh.com