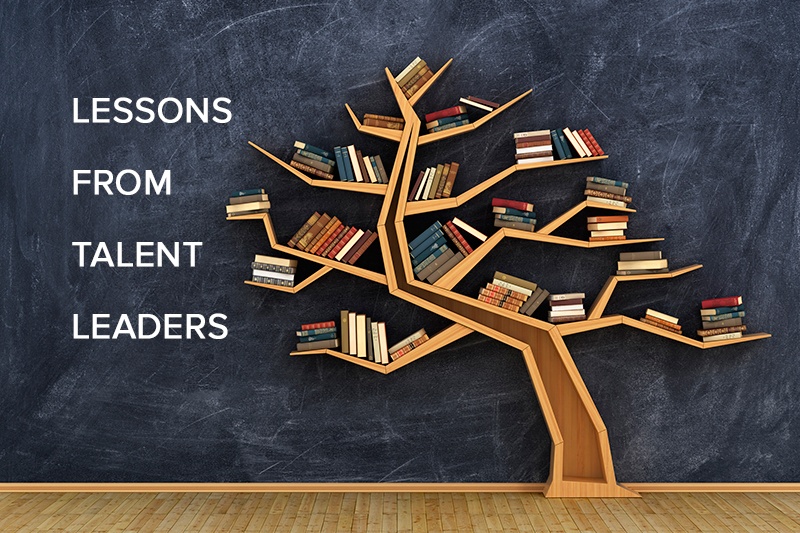 The Recruitment Process Outsourcing Association's mission is to "educate the market about Recruitment Process Outsourcing (RPO), incorporate common metrics and comparative information as defined by staffing.org, develop and enforce certifications, and promote RPO benefits. We recognize that RPO is a unique industry requiring a common set of requirements and standards".
How is RPOA Educating the Market?

By Transforming the RPOA website into a "hub": a place where RPO buyers can find resources to help them with recruitment process outsourcing; and a place for RPOA members to demonstrate thought-leadership and lead the industry.
the central part of a wheel, as that part into which the spokes are inserted.
the central part or axle end from which blades or spokelike parts radiate on various devices, as on a fan or propeller.
a center around which other things revolve or from which they radiate; a focus of activity, authority, commerce, transportation, etc.: Chicago is a railroad hub.
Recent RPOA Milestones
2010 : New website
RPOA launches a new professional, cutting-edge website with RPO resources including white paper, webinar, and calculator. The website also supports its membership-based constituents with functionalities that include membership management, event registration, and online payment. Visit the RPOA website.
October 2011: RPO Buyers Guide

RPOA developes and launches the first and only free listing of RPO providers: The RPO Buyers Guide is a free and public listing of verified RPO providers. RPO buyers are able to browse the listing or search for a provider based on certain criteria. Provider information includes company information, services offered, jobs/industries/departments supported, number of hires in previous years, countries supported and other valuable information. View the RPO Buyers Guide.
January 2012: New Executive Director
RPOA hires a new executive director, Ms Lamees Abourahma, to help grow the organization with online marketing. Lamees is the president and founder of Webbright Services, an Inbound Marketing agency specializing in helping professional orgnizations and small businesses grow by generating leads with integrated inbound marketing strategies including search engine optimization, email marketing, landing pages, content marketing, and analytics. View Lamees' profile.
February 2012: Social Media integration
RPOA addes Twitter to their social media channels and integrates their social media with their website and email marketing. Follow RPOA on Twitter. Join RPOA LinkedIn Group.
March 2012: Resource Center
RPOA invests into a marketing software, HubSpot, to help with the new online marketing strategy. RPOA updates their Resource Center; the goal of the new RPO Resource Center is to help RPO buyers through the journey of selecting an RPO solution and finding an RPO provider. More resources will be added to this center regularly. View the RPO Resource Center.
April 2012: RPO Blog
RPOA moves their blog to the new marketing software to allow social media integration, better analytics, and search engine optimization. With the help of RPOA members, the RPO blog will feature industry-related articles on an ongoing basis. View the RPO Blog.
May 2012 : New RPOA Member
RPOA welcomes their newest RPOA member, Yoh, who will be joining other members in leading the RPO industry. Join Yoh and the other RPOA members in becoming an RPO leader.
Have any questions, suggestions, or comments? Post them to our comments section or contact Lamees directly at lamees@rpoassociation.org or 804-638-4448.