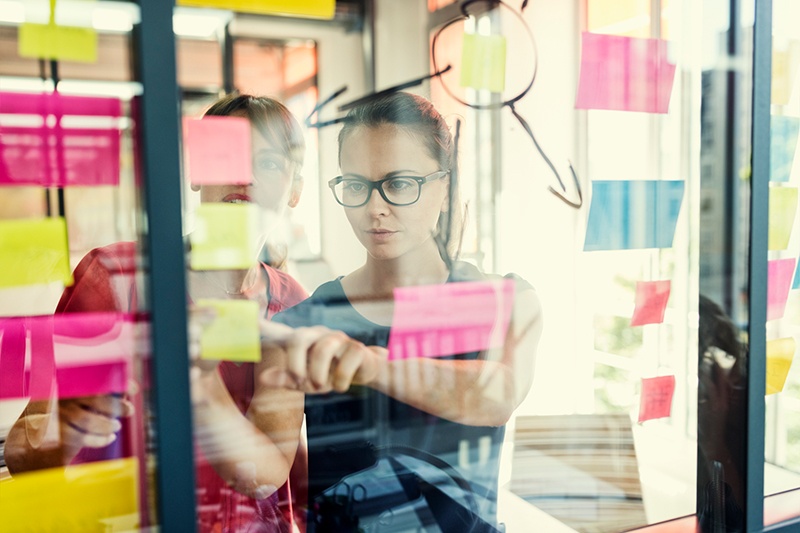 While analysts and practitioners might have different views on the new role of human resources, they all agree that HR has evolved from the basics of employee managing and hiring to serve a more strategic function. Some of the new responsibilities of HR include succession planning and data analytics, creating better processes and training protocol, and attracting and retaining top talent.
In "Why (and How) HR Needs to Act More Like Marketing", Mark W. Schaefer shares this observation: "This year, I have been working on an in-depth evaluation of recruiting practices for a Fortune 500 company. It's clear that an injection of marketing thinking could help lead to the HR transformation the company needs; and I doubt this company is an outlier."
On January 18, the RPOA Leadership Forum will be hosting Staci Johnson, Vice President of Marketing with Roth Staffing and Ryan Baca, Vice President of About Talent, who will explain the blurred lines between HR/recruiting and marketing and where they intersect. The webinar is aimed at HR executives, senior leadership, marketing executives, and talent engagement leadership. The speakers will demonstrate the importance of consistent internal and external branding and show five projects HR/recruiting should be doing with marketing. Register for live webinar.
Here is this week's #RPOA Weekly roundup on topics related to the intersection between HR and marketing:
Strategy, Supply and Demand, Marketing, Design: HR's New Role by Business News Daily
It is becoming increasingly important for HR to improve internal processes, create succession ladders, develop professional development and training, and enhance a company culture. One way to do this is to use industrial and organizational psychology to evaluate and enhance an organization.
Why (and How) HR Needs to Act More Like Marketing by Harvard Business Review
Success in HR could use a major assist from marketing, or at least HR professionals who think like marketers. The competition for the best talent is fast and furious and, in many cases, that battleground is the social web.
Why HR Is the New Marketing by LinkedIn
In the battle for new talent, HR departments have been forced to expand their role from hiring and firing, overseeing personnel systems and processes, and handling benefit management to include leadership development and training, employer branding, and diversity initiatives. HR has been forced to adopt strategies that look, well, very much like marketing.
The 3 New Roles of the Human Resources Professional by The Balance
Traditional HR is transformed and added three critical roles to is functions…. the HR professional, who is considered necessary by managers and executives, is a strategic partner, an employee sponsor or advocate and a change mentor.
The New Digital World Of Work: How HR Will Change In 2016 by Forbes
The way we manage, lead, and organize ourselves is undergoing a radical change due to a tremendous number of innovative new technologies, tools and systems for HR. All this technology will change the way we manage people, forcing HR to stay vigilant of new ways to get work done. The predictions made by Josh Bersin in 2016 still hold true this year.