In this RPOA Weekly we shift our attention to hiring managers with articles that examine recruiter-hiring manager relationships, how to hire hiring managers, and avoiding hiring manager pitfalls.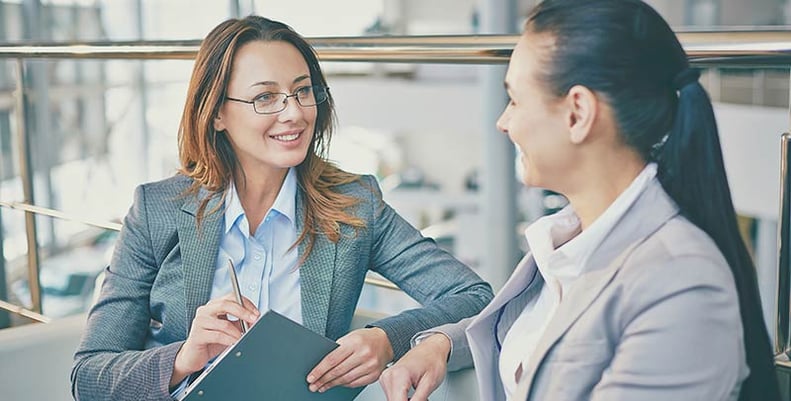 5 Tips for Hiring Managers to Avoid a Recruiting Break-Up – Taylor Strategy Partners
The relationship between recruiters and hiring managers is an important one that directly impacts that speed and quality of new hires. This article suggests ways that hiring managers and recruiters can get on the same page, even if they're not each other's favorite colleague. It uses the language of romantic breakups to suggest things like consistent communication, articulating what success looks like and the kind of candidate the hiring manager needs, clarifying candidate expectations, and acting like a team with the same goals as best practices for the hiring manager-recruiter relationship.
Make Hiring Managers Recruiting-Friendly – ERE - @ERE_net
Do hiring managers and recruiters get along? The truth is, not always. This article discusses the relationship between hiring managers and recruiters from the perspective of a recruiter who used to be a hiring manager, and suggests several ways that recruiters can improve their relationships with the hiring managers they work with. Some suggestions include treating hiring managers with respect (even if it's not returned), understanding how much time you have from hiring managers, and working smartly and efficiently.
Hiring Hiring Managers – Accolo - @accolorpo
Bad hires cost can cost the company time and money, but bad hiring managers can bring in a stream of misaligned and mistaken new hires. This article emphasizes the importance of hiring a good hiring manager and the negative consequences if the hiring manager selection turns out to be a bad one. It goes into detail discussing three attributes that a company should look for in a hiring manager: that they're experienced, that they're relationship-focused, and that they're responsible.
Hiring Manager Satisfaction: The Canary in the Coal Mine – Accolo - @accolorpo
Are you familiar with the canary in the coal mine? The tiny birds would act as early warning systems for the presence of poisonous gas, alerting miners that something was seriously wrong. This article casts the hiring manager in the role of coal-mine canary, able to warn companies of bad conditions that negatively affect future hires. According to the article, a dissatisfied hiring manager can be a warning of four different things: a bad plan, a bad position, a bad process, or even a bad manager. It discusses each of the four dangers, and concludes by reinforcing the importance of hiring manager satisfaction as a bellwether for the wellbeing and future of the company.
My Biggest Mistake as a Hiring Manager – RPOA - @RPOAssociation
While outsourcing a function like recruiting can be in the best interests of your company, it can cause hiring managers to tear their hair with worry. How can they possibly give up control? What if everything goes south and they can't stop it? This article discusses the experience of a former hiring manager who had these exact fears, and tried to create an in-house recruiting function for an ailing division. It details his realization that he didn't have the resources to create an entire division recruiting function, and that the benefits of recruitment outsourcing really were worth any loss of process control.