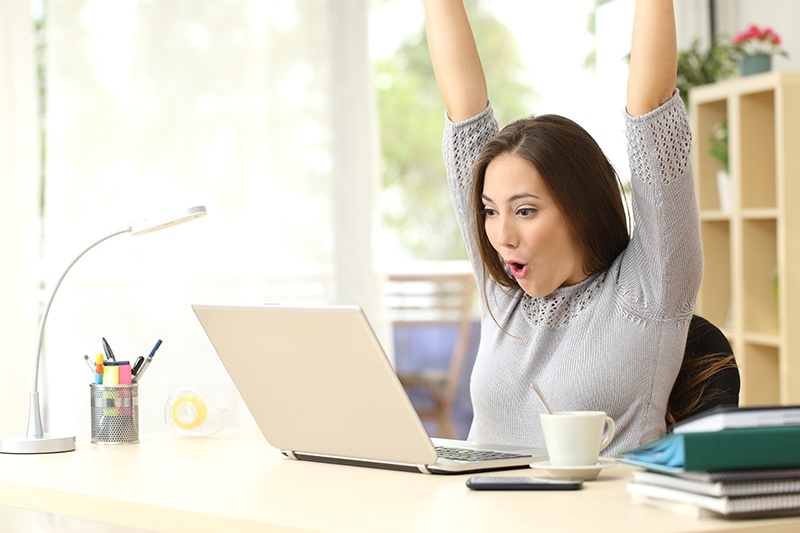 Of all the business functions you could outsource, recruiting functions aren't what first come to mind. Recruiting functions aren't even on the top of the list when a company is deciding which functions to outsource. However, recruiting can be a tougher task than marketing or sales, and there are good reasons for a company to outsource its recruiting functions. Here are five good reasons to do so:
1) Improving the quality of hires and candidates
This is one of the top two reasons why companies choose to outsource their recruiting, and it's one of the biggest benefits of
recruitment process outsourcing
. Just like how outsourcing your marketing to a marketing agency can improve brand awareness and your lead to conversion rate, outsourcing your recruiting function to someone who is better at recruiting can improve the speed and the quality of your hires and candidates.
2) Reducing cost
If recruiting is eating away at your bottom line because of a high turnover rate or because open positions are remaining open for a long time, then it might be time to admit that something is wrong with your recruiting functions. Outsourcing your recruiting to an RPO provider will not only reduce costs, but will also fill in those holes in your recruiting process that are ultimately costing you so much. Keep in mind that reducing cost doesn't necessarily meant reducing staff, but improving what's happening with the people that you have.

3) Creating a scalable recruiting platform
If your company is growing rapidly, then keeping up with your recruiting needs only gets more and more difficult. Your current recruiting staff has to focus on filling open positions in other departments as well as meeting their own needs. By outsourcing your recruiting functions, you can have a solution that will grow with your company and its recruiting needs, instead of scrambling all the time just to keep up.
4) EEO Compliance Tracking
EEO compliance tracking
is one of the toughest aspects of recruiting. Reports have to be filed regularly, and depending on the amount of recruiting your company does, your staff could have a lot data to organize and to cram into these reports. Outsourcing your recruiting functions can help with EEO compliance tracking in a number of ways, from choosing an applicant tracking system to help track your data to finishing reports like the Employer Information Report EEO-1punctually and accurately.
5) You Don't Know if Your Current Recruiting Functions are Working
It might seem like their working, especially if your current staff is doing its very best to manage bulging candidates pools and to fill positions as fast as they can with the best people possible. But, if your company doesn't know if the staff can do better, or even what your recruiting functions are even doing, then outsourcing may be a good idea. With outsourcing, you'll be able to develop metrics, or at least have help in tracking things like turnover rate, speed of hire, average interviewees per position etc. With solid metrics and solid reporting of those metrics, you can streamline your recruiting process and set goals for improvement.
As previously said, outsourcing your recruiting functions doesn't necessarily mean that you fire half of your recruiting staff or that your current staff is now stuck pushing papers. It means giving your staff the additional help and expertise necessary to do their jobs better, and perhaps focus on other aspects of recruiting like internal hiring or building the employment brand, or tending to the needs of current employees. If you don't have the best people in your company, and if your company doesn't have its people working at their absolute best, then you might be coming up short in your recruiting.