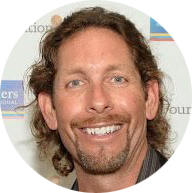 Recruiting Process Outsourcing (RPO) providers have been in business for about 20 years. But experts are finding that many companies are still reluctant to use RPO.
John Younger, CEO of Accolo, the San Francisco based Cloud Recruiting(R) leader, explains why.
"There's just so little awareness or understanding of how RPO actually works to benefit companies. There's a fear of losing staff or control in the HR or recruiting functions in general. And to top it off, uncertainty about how to make a case to senior management about making the change", says Younger.