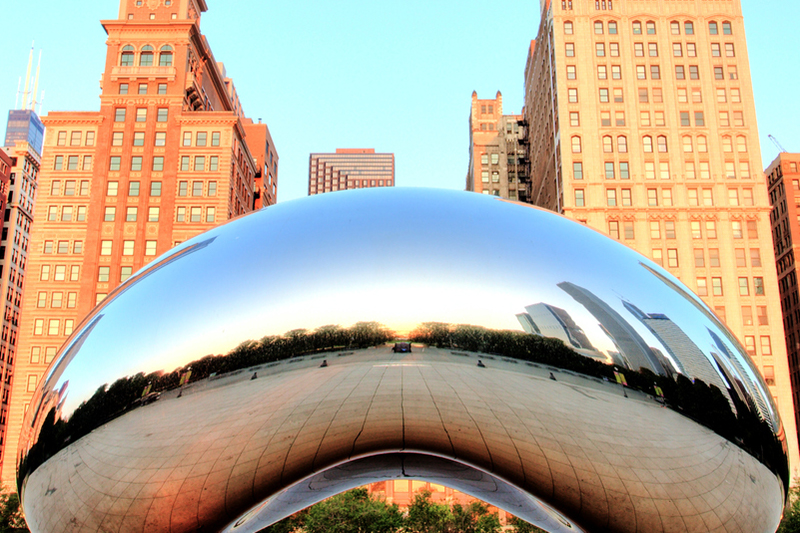 On October 22, 2019 the Recruitment Process Outsourcing Association (RPOA) launched its inaugural RPO Client Delivery Forum in Chicago to promote peer collaboration, industry innovation and discuss the challenges and opportunities that leaders face serving their RPO clients.
"What I liked about the RPO Delivery forum is that we brought together some great minds in RPO delivery. We honed it down to some topics we all have to deal with on day-to-day basis. We exposed ourselves, showed vulnerability. We talked about real issues that exists on the spirit of better service delivery for our clients. That for me was very important. Mission accomplished," commented Cory Kruse, Orion Novotus President and RPOA Advisory Board Member.
The exclusive event attracted 20 talent acquisition and PRO leaders from 9 different organizations.
Patty Silber, Newton Talent President and Forum participant reflected on the event: "I think this event is wonderful. It's given me a chance to talk to other professionals in the same space. It's given me a chance to share some challenges I have and hear that other are experiencing the same thing, and gave me something to shoot for."

The two-day event started with an afternoon greet-and-meet reception, hosted by Broadleaf/TalentRISE, followed by a fun river walk in beautiful Chicago and a group relaxing dinner. The second day, hosted by Advanced RPO, consisted of a full-day of facilitated discussions led by Jason Krumwiede and included perspectives from industry analyst Zach Chertok with Aberdeen and a lunch presentation from Kate Skerrett with Glassdoor.
"I think we had real lively conversations. Pulling together these accomplished delivery leaders to talk shop in a collaborative environment was great. We've gone through implementation do's and don'ts. We've explored some best and worst KPIs, sourcing strategies, reporting, analytics. It's exciting. We've got a great group of people," said Jason Krumwiede, Senior VP with Broadleaf Results and RPOA Forum Chair.

The RPO Delivery Leader Forum is the only program of its kind providing learning and networking opportunity to a niche and underserved audience of RPOs on the frontline.
View event photos and watch participants share their feedback and thoughts about the event.