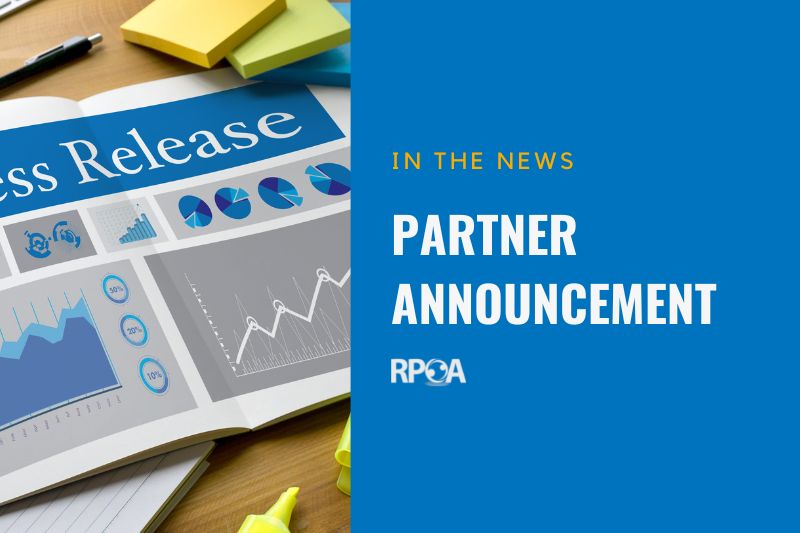 [JACKSONVILLE, Fla., March 28, 2023] Hueman People Solutions, a nationwide leader in recruitment process outsourcing, direct hire solutions, and talent consulting, announced Bill Boutwell as the new chief executive. With over 25 years of experience in the workforce solutions industry, Boutwell brings vast knowledge, a history of providing world-class service to Hueman's partners, and a proven track record of leading organizational growth.
"Bill is a true leader and someone who takes big ideas and makes them a reality," said Terri Cohen, EVP of great employment experiences at Hueman. "He consistently focuses on providing value to our partners through our RPO, direct hire, and consulting divisions. Bill's been directly responsible for the longevity and growth of the organization and has guided us through a transformation of our delivery operations."
Bill and his team are responsible for creating a highly engaged workplace. In 2022, Hueman was named one of Gallup's Most Engaged Workforces worldwide. On the topic of employee engagement, Cohen added, "Bill is acutely aware that engaged people are at the heart of any organization. He believes firmly in the value of training, development, and transparency. He leads with compassion, and that is reflected in his leadership team."
Boutwell takes over for former CEO and founder Dwight Cooper, who has transitioned to executive chairman of Hueman's board of directors.
Prior to assuming the CEO position, Bill was a founding member and president of Hueman People Solutions. Before this, he served as chief operating officer of Professional Placement Resources and is a United States Marine Corps Veteran. In 2022, Bill earned the HRO Today Association HR Leadership Award.
As CEO, Bill will continue to lead the company's growth strategy, focusing on technology transformation, driving collaboration and innovation, and providing great employment experiences to Hueman's partners and employees.
About Hueman People Solutions
Hueman People Solutions is a nationwide recruiting organization focused on culture and value-based hiring. Based in Jacksonville, Florida, Hueman has five unique service lines designed to serve specific outsourced recruiting needs—recruitment process outsourcing, direct hire, private equity, risk adjustment, and consulting. Though the service lines focus on individualized areas of the recruiting space, they all share a single vision of creating great employment experiences focused on people—treating them right and recognizing their qualities. Visit Hueman to learn more about this unique, people-first organization.
SOURCE Hueman People Solutions