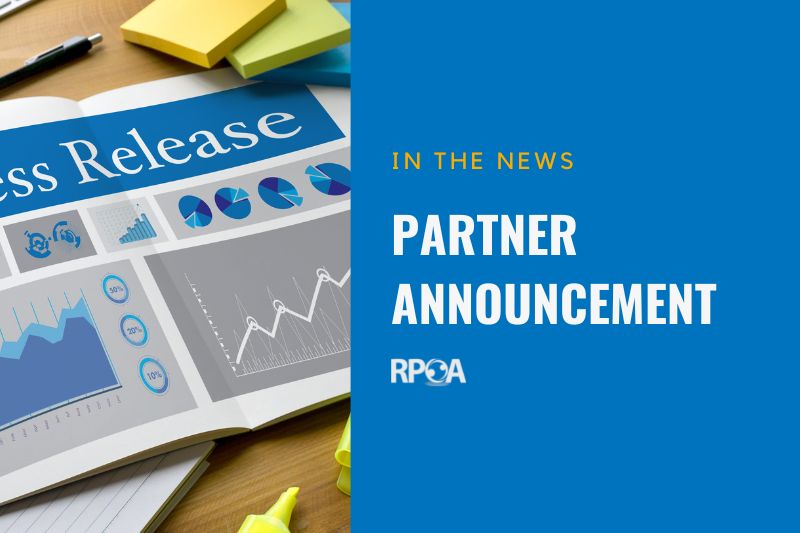 GDH CONSULTING ADVANCES ITS EVOLUTION INTO A TOTAL WORKFORCE SOLUTIONS COMPANY
[January 5, 2023, TULSA, Okla.] GDH Consulting, Inc., a workforce solutions provider helping companies meet their recruitment goals, announced today the promotion of three longstanding executives to the C-suite. Melinda Kirk will serve as Chief Legal Officer, Blaine Caples will serve as Chief Operating Officer, and Lee Boelens will serve as Chief Information Officer.
"We've experienced significant growth at GDH within the last three years," said JJ Hurley, Founder, and CEO of GDH Consulting. "Melinda, Blaine, and Lee have each been drivers of this growth in their respective fields. I have the utmost confidence in their ability to propel the business forward and continue to provide our clients with best-in-class service, highly skilled talent, and dedicated support."
Kirk has been a leader with GDH for the past eight years and most recently served as General Counsel and Vice President of Human Resources, where she led multiple operational units through significant advancements. She has an extensive legal background and spent more than 13 years of her career in private practice at a large law firm. Kirk is a compassionate leader, and in her new role as Chief Legal Officer, she will continue to advance the company to new heights with a strategic vision for growth.
Prior to his new role, Caples served as Chief Revenue Officer for GDH and has been with the company for the past 11 years. During his tenure, Caples developed new operating models, built new markets and business units such as recruitment process outsourcing, led an offshore delivery team focused on managed service providers, and created a federal products division. Caples brings his expertise in operational excellence and has helped GDH evolve into a total workforce solutions company. As Chief Operating Officer, Caples will continue this momentum and focus on improvements for clients and candidates.
Boelens has been with GDH for the past 19 years and served the last 15 years as Vice President of Operations, overseeing multiple operational units, including national account delivery, training, marketing, and tech stack initiatives. A master of adaptation, Boelens has managed three applicant tracking system implementations during his tenure along with numerous infrastructure changes. Boelens is a forward-thinking leader, and in his new role as Chief Information Officer, he will develop innovative ways to support GDH's clients, candidates, and internal staff.
With the promotion of these three experienced business leaders, GDH will further its mission to become a total workforce solutions company. The company has seen significant growth within several industry verticals in the last three years and is committed to remaining agile and providing its clients with remarkable service and solutions.
About GDH
GDH is a workforce solutions provider committed to always giving and delivering more. Better talent. More client and employee support. Greater service. World-class recruitment outcomes. We provide staffing, project solutions, and recruitment process outsourcing (RPO) to businesses across all industries and to government agencies, contractors, and subcontractors. With offices nationwide, a talent force of thousands, and a work ethic forged in the U.S. heartland, GDH outshines the competition to give your business a workforce that's always staffed and able to get the job done. Learn more at www.gdhinc.com.
Media Contact