Yoh, a leading RPO provider and long-time RPOA member, recently announced the acquisition of DreamJobs, an Ohio-based recruitment solutions firm. The acquisition expands Yoh's recruitment process outsourcing (RPO) capabilities and adds some of the industry's most knowledgeable RPO leaders to the Yoh team. The combination of Yoh's long-term success and the innovations of the DreamJobs team, is a great marriage of recruiting leaders.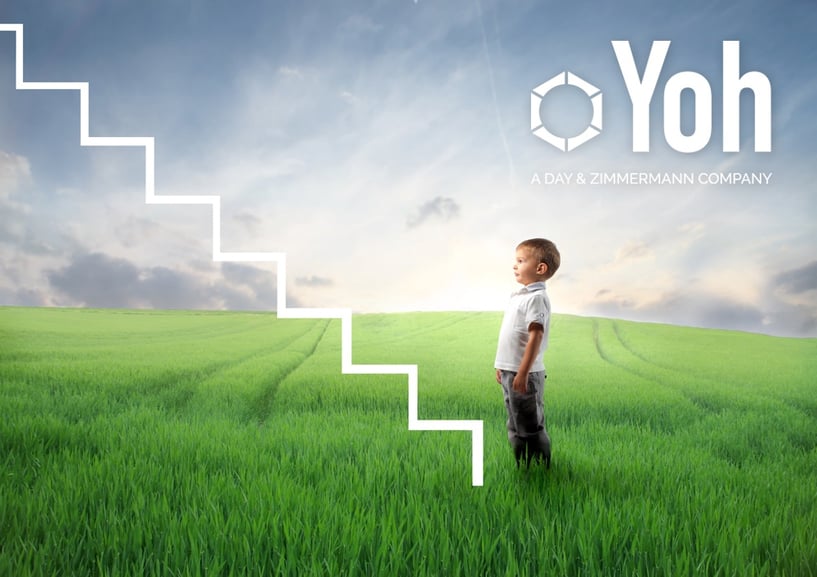 A Pioneer in Recruiting
Yoh was founded in 1940 and has a long history of recruiting. Since the early '90's, Yoh has been providing some version of sustained recruitment outsourcing and related services to some of the world's largest companies. As the concept of RPO evolved in the late '90's, Yoh took its recruiting expertise to market and has since become a leader in RPO, making the HRO Today RPO Baker's Dozen list many years in a row, and participating in the RPOA's thought leadership since 2010.
Yoh's RPO clients vary from large, global corporations to smaller companies looking to scale their recruiting resources. As an organization, Yoh recruits and staffs for various professional positions and has a deep resume in IT, engineering, life sciences and other highly-technical areas. Yoh brings this expertise to many RPO clients, in addition to non-exempt, high-volume hiring engagements. The addition of DreamJobs, enhances Yoh's mid-market presence and brings solid expertise in the form of DreamJobs' staff.
A Pioneer in RPO
DreamJobs on the other hand, was established in 2012 and focused on the underserved middle market of small- to mid-sized organizations looking for recruiting support. Managing Director and Founder, Kim Davis has previously started and managed several other successful recruiting companies and is known as a pioneer in the industry. In addition to Kim, the leaders of DreamJobs all come with impressive resumes of RPO experience, recruiting and managing diverse teams for various clients.
DreamJobs offers full life cycle RPO, as well as targeted, project and on-demand recruiting solutions. Market verticals include manufacturing, health care, hospitality/retail, government, consulting and financial services. DreamJobs' expertise and resources immediately increases Yoh's on-demand and sustained recruitment solutions capabilities by adding an experienced team and leaders. Together with Yoh's vast workforce solutions and resources, the acquisition confirms Yoh's position as a long-term leader and innovator in the RPO and workforce solutions space.
View the press release here.
Company Fact Sheet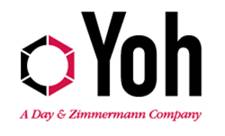 Company name: Yoh
Year Founded: 1940
Founder:

Harold L. Yoh, Sr.


President: Anthony J. Bosco, Jr.
RPO Lead: Andy Roane
Address: 1500 Spring Garden Street, Philadelphia, PA 19130
Footprint: Global
Private/public: Private